The Teacher Sponsor is the official contact person who will receive all correspondence and communications from the San Diego County High School Mock Trial Competition Committee.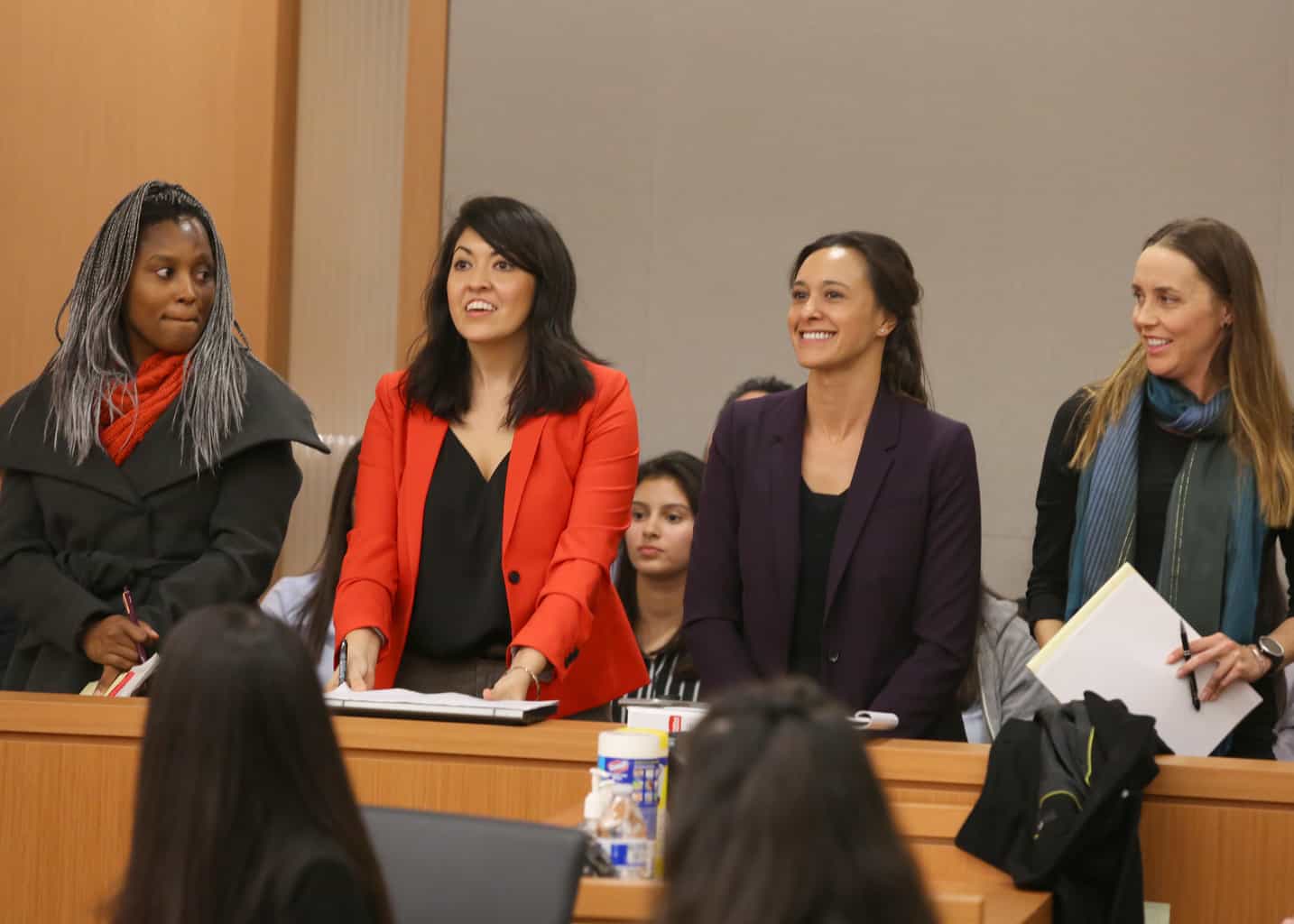 The Teacher Sponsor also acts as the team coordinator and is responsible for organizing meetings and transportation for students to and from the Mock Trial Competition. The Teacher Sponsor assists the team's coaches in preparing the teams, honing skills, and developing trial strategy. 
To participated in the 2022-2023 mock trial competition season each team must designate a teacher sponsor.  The teacher sponsor must attend one of two orientation meetings, being held via Zoom, on September 8, 2022 at 4:00 p.m. to 5:00 p.m. and September 13, 2022 at 4:00 p.m. to 5:00 p.m.
To RSVP for a teacher sponsor orientation meeting please click on the red button below.  Deadline to RSVP is September 6, 2022.