The Teacher Sponsor is the official Mock Trial Program contact person receiving all correspondence from the Competition Coordinator.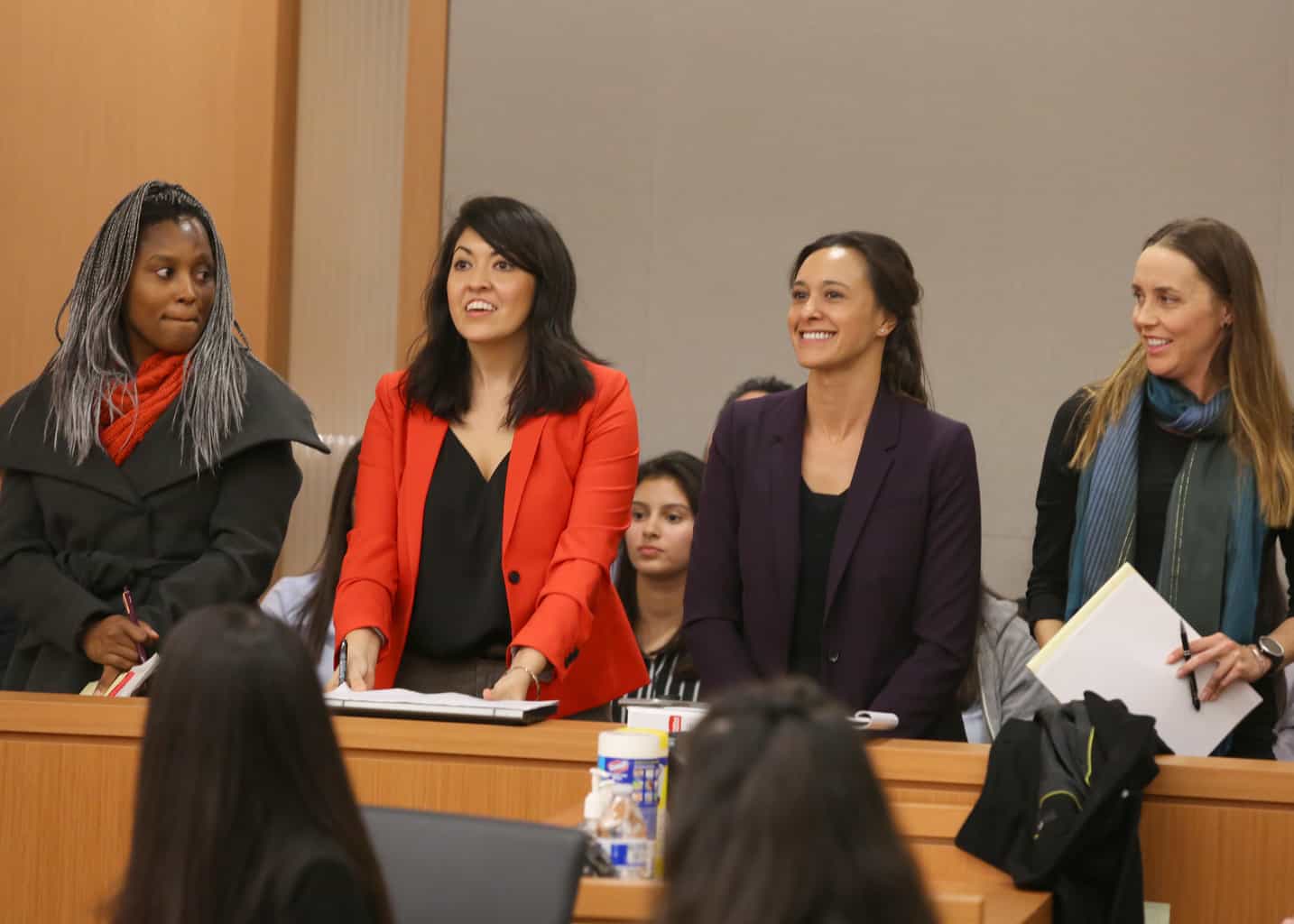 The Teacher Sponsor also acts as the team coordinator and is responsible for organizing meetings and transportation for students to and from the Mock Trial Competition. The Teacher Sponsor assists the team's coaches in preparing the teams, honing skills, and developing trial strategy. Each team must have a Teacher Sponsor in order to participate in the competition.
Teacher Sponsors are required to attend an orientation meeting. The meeting will be offered twice via Zoom. Dates for the meetings will be announced soon.