Courtroom Monitors play a crucial role by helping to assure the competition is a great experience for all!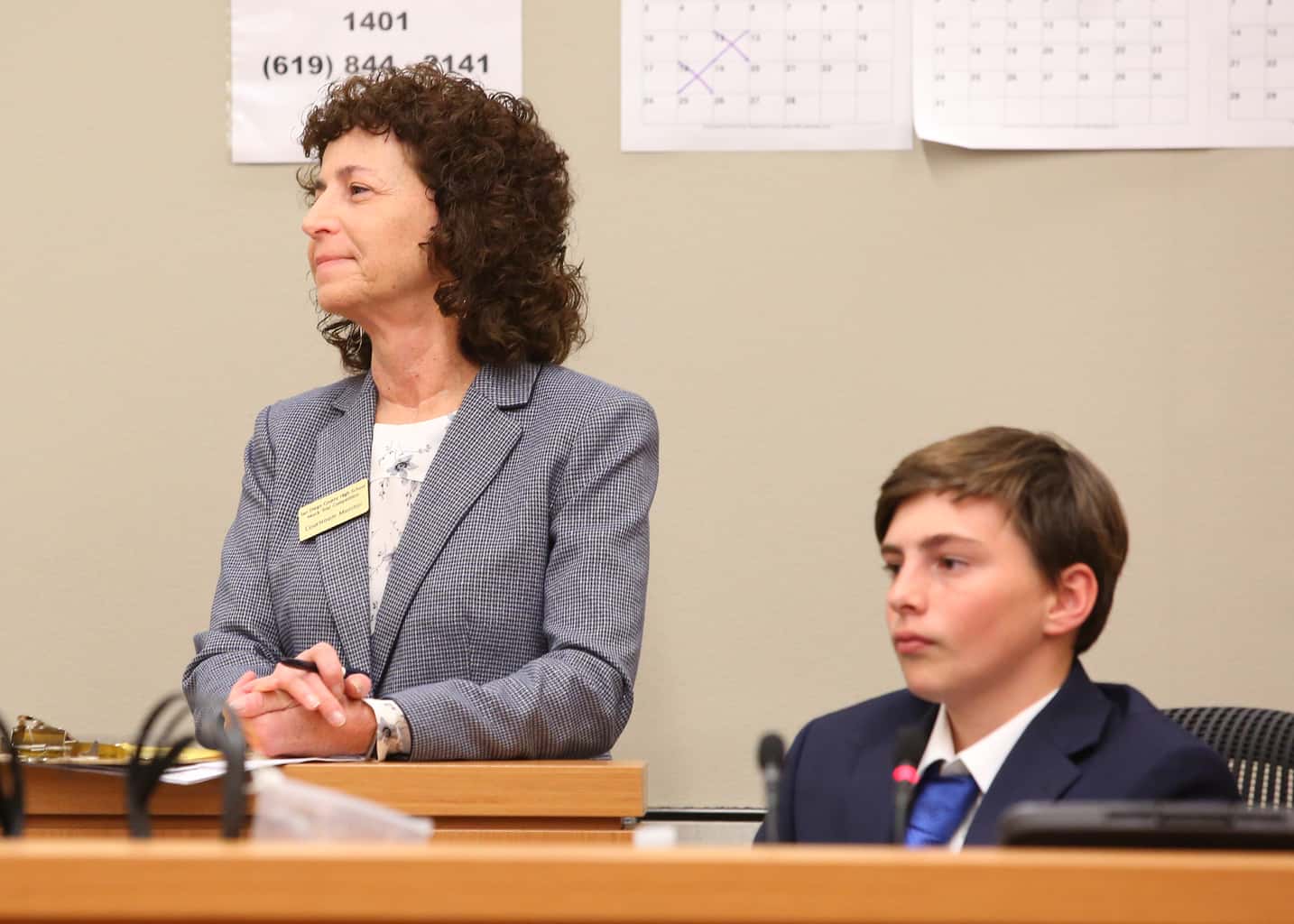 Courtroom Monitors assists the presiding judicial officer by providing instructions and information, controlling seating of participants in the courtroom, ensuring no communication between participating students and others during the trial, gathering award nomination forms, and may be asked to assist with other competition logistics. 
To ensure courtroom order and consistency during the competition, Courtroom Monitors will be asked to attend a mandatory virtual oriention.  Dates and times will be announced via email.