San Diego County Competition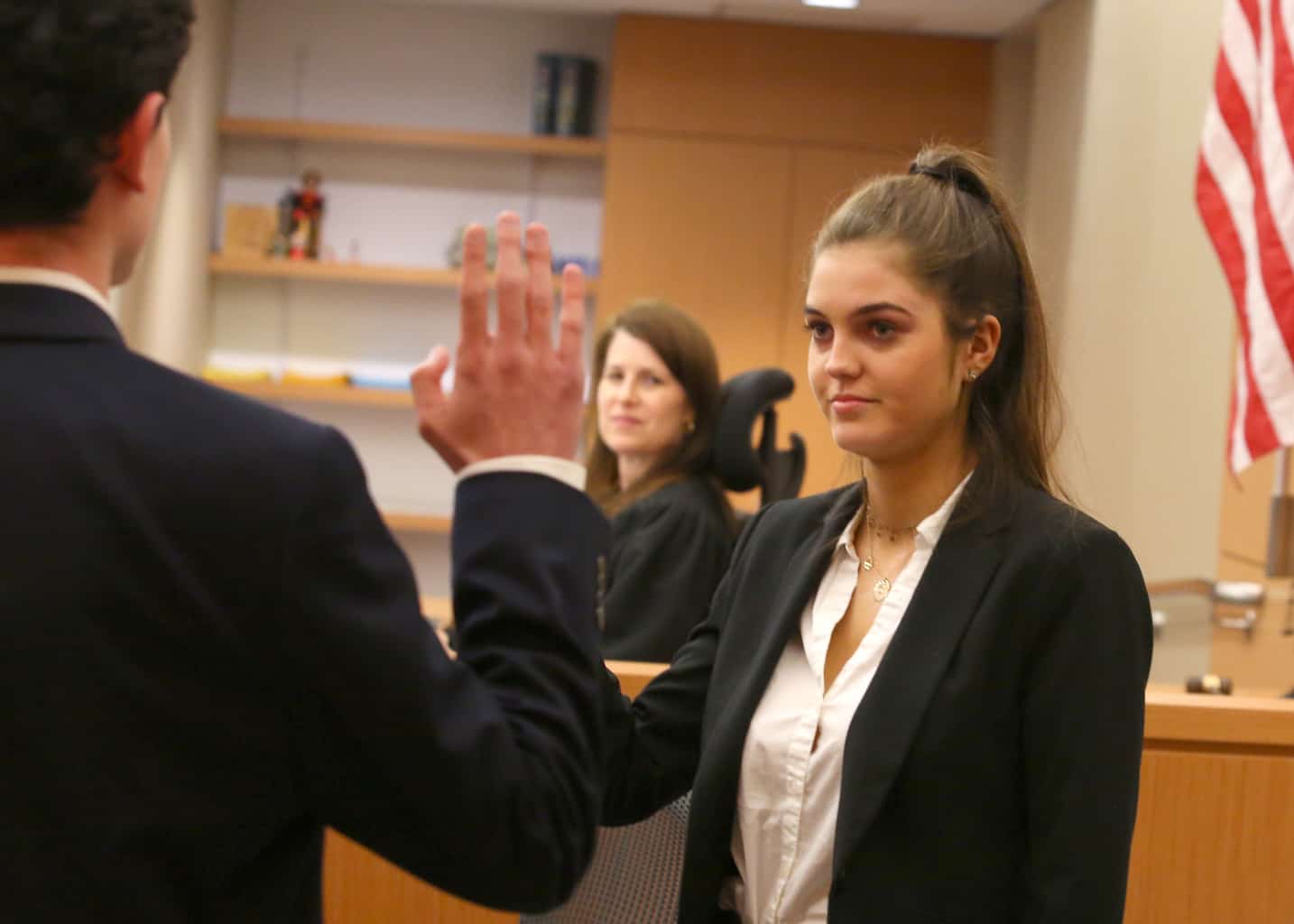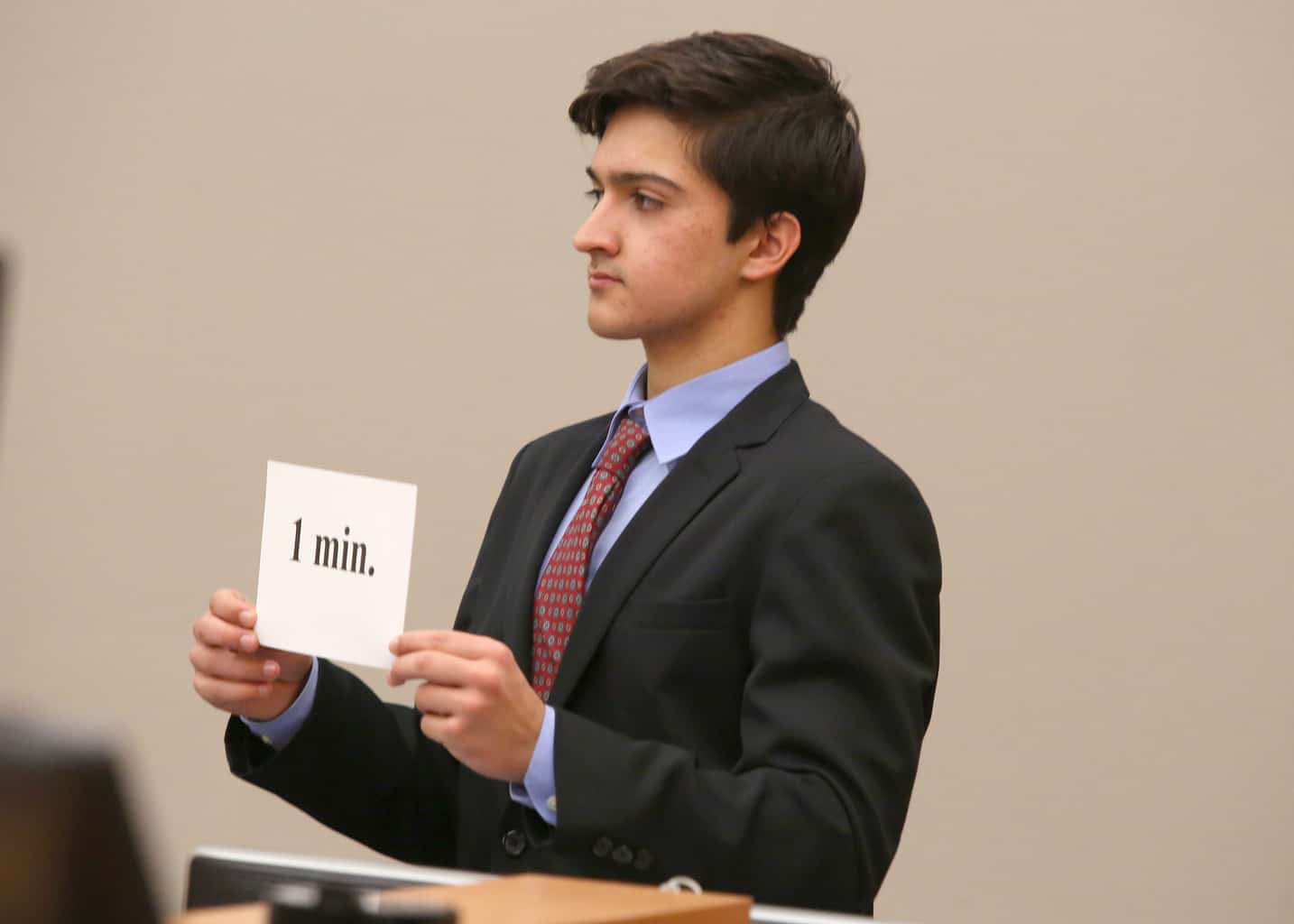 The San Diego County High School Mock Trial Competition is an opportunity for students from any San Diego County high school to develop advocacy skills by taking on the role of attorneys, witnesses, bailiffs and clerks in a trial based on a given set of facts and evidence. By preparing and participating in a mock criminal trial, students learn valuable lessons about, and develop respect for, the principles and protections of the U.S. Constitution, the American legal system, and trial procedure. Aided by Attorney Coaches and Teacher Sponsors, students will learn how to think critically, apply facts to law, and communicate effectively.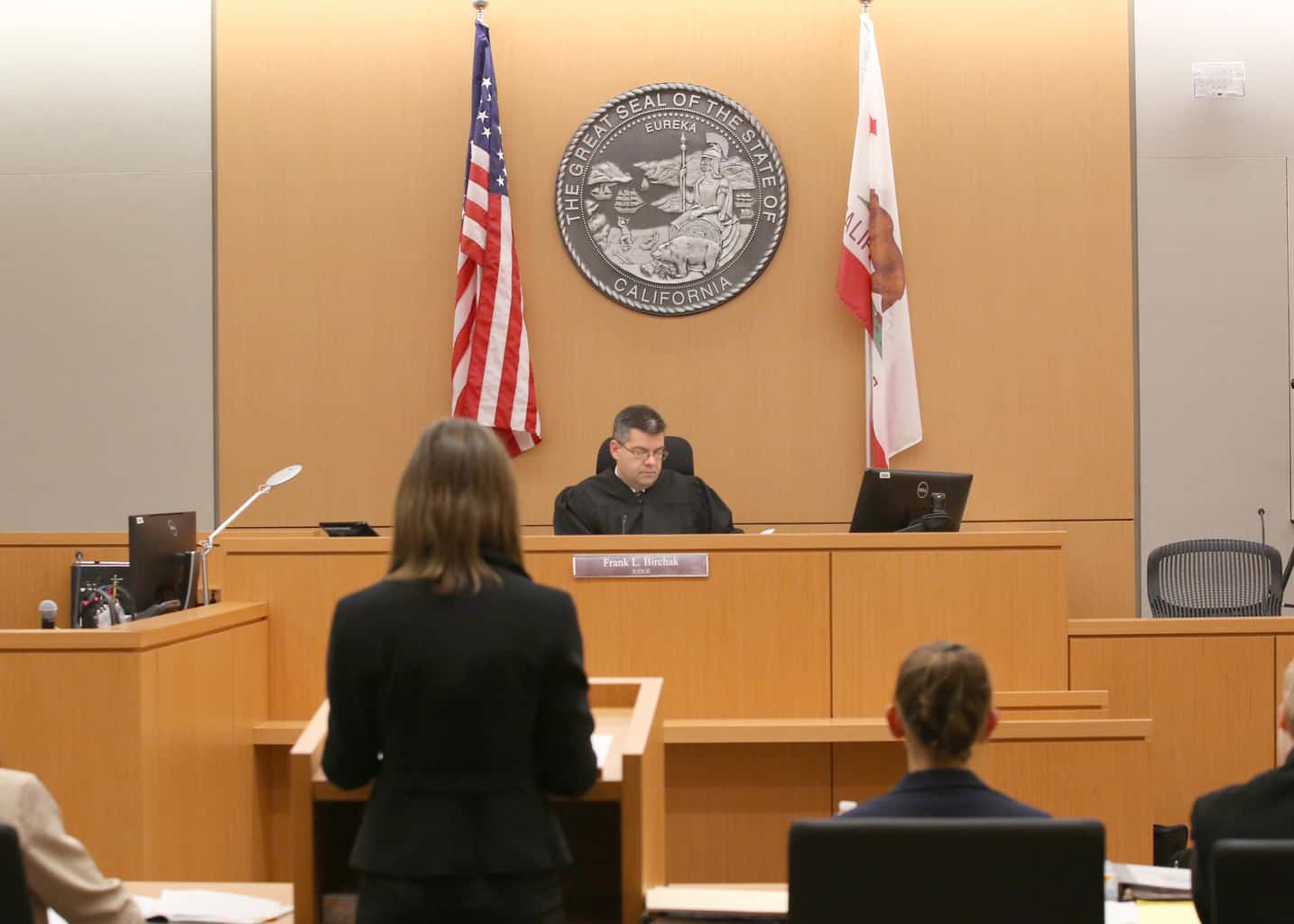 What is Required to Compete?
To participate in the 2023-2024 Mock Trial Competition season, each team must do the following:
Monitor the San Diego County High School Mock Trial website frequently for errata and additional instructions and tips.
Practice, practice, practice!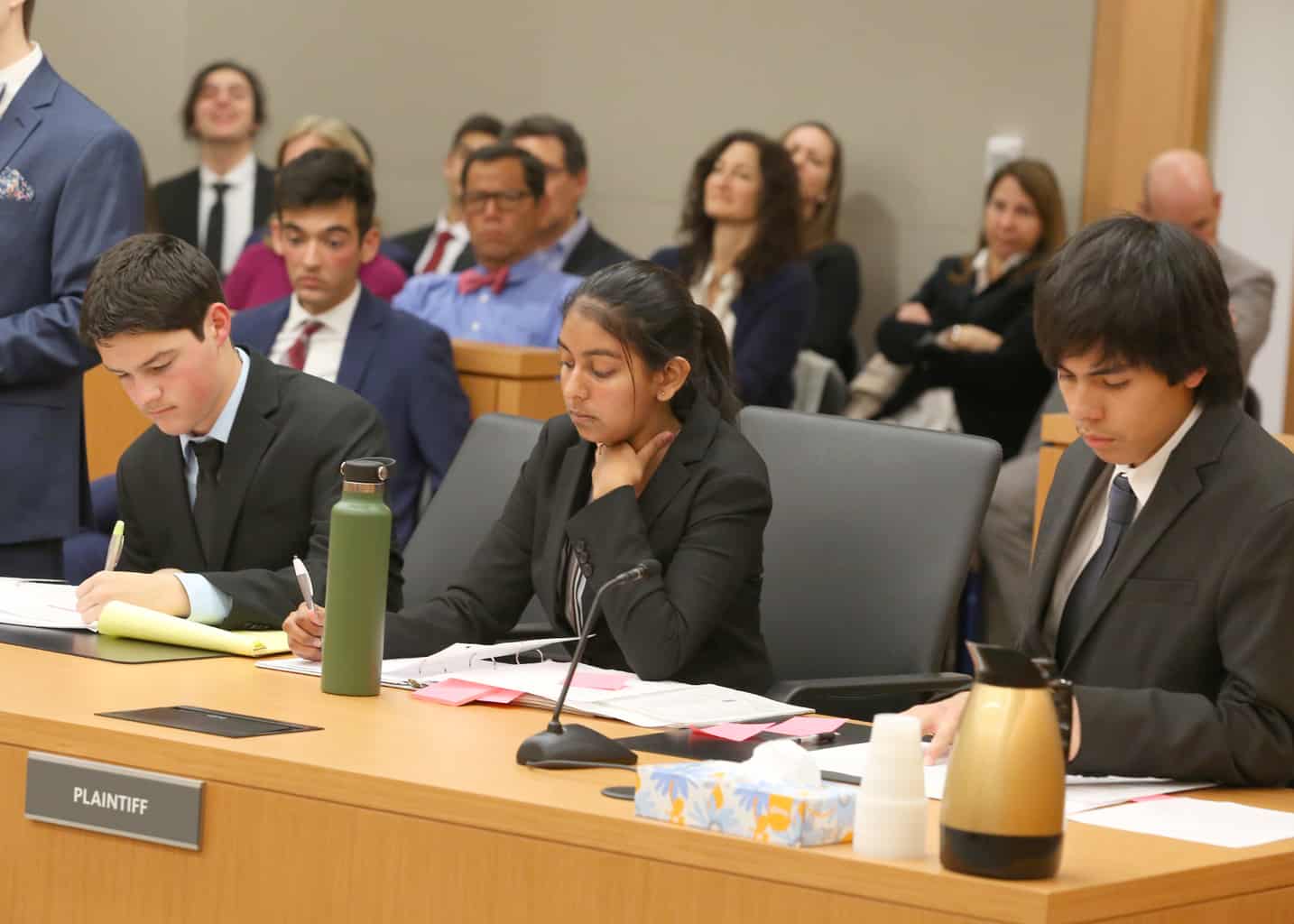 The Team
Ninth through twelfth grade students prepare and present the mock trial from the perspectives of both the prosecution and the defense. Team members assume different roles, including trial attorneys, pre-trial motion attorneys, witnesses, clerks, and bailiffs. Some schools may offer the program as a class or school club activity. The Mock Trial Competition consists of four rounds of trials, so that each team competes twice as the prosecution and twice as the defense.
Each team must have the following:
8 to 25 students (from the same high school)
1 defense pre-trial attorney / 1 prosecution pre-trial attorney
3 trial attorneys for the prosecution (maximum)
3 trial attorneys for the defense (maximum)
4 witnesses for the prosecution
1 clerk (participates with the prosecution team)
1 bailiff (participates with the defense team)
How to Form a Team
If this is your first year participating in the program, it is recommended that you recruit as many students as you can. Try to set your sights higher than the minimal number of 8 students. Students sometimes drop out of the competition when other activities or obligations conflict with the Mock Trial Program. The time involved with preparing a team for the Mock Trial Program varies, but as the competition draws closer in February, you can count on at least 10-20 hours of preparation per week for the students. Please let students know this from the start so they can check their schedules and decide whether or not to commit to this activity.
There are several ways to recruit students to participate in the Mock Trial Program. Some schools have created mock trial clubs and other schools have developed a mock trial course.  Students interested in government, social issues, speech and debate, and performing (theater, athletics), as well as AVID students, are likely candidates for Mock Trial. Check-in with your school administrators to determine what would be the best way to facilitate the program in your school. If you need assistance forming a team, the mock trial committee can assign your school a Teacher Sponsor mentor from another school with several years of experience. This Teacher Sponsor can guide you during your first year taking part in the competition.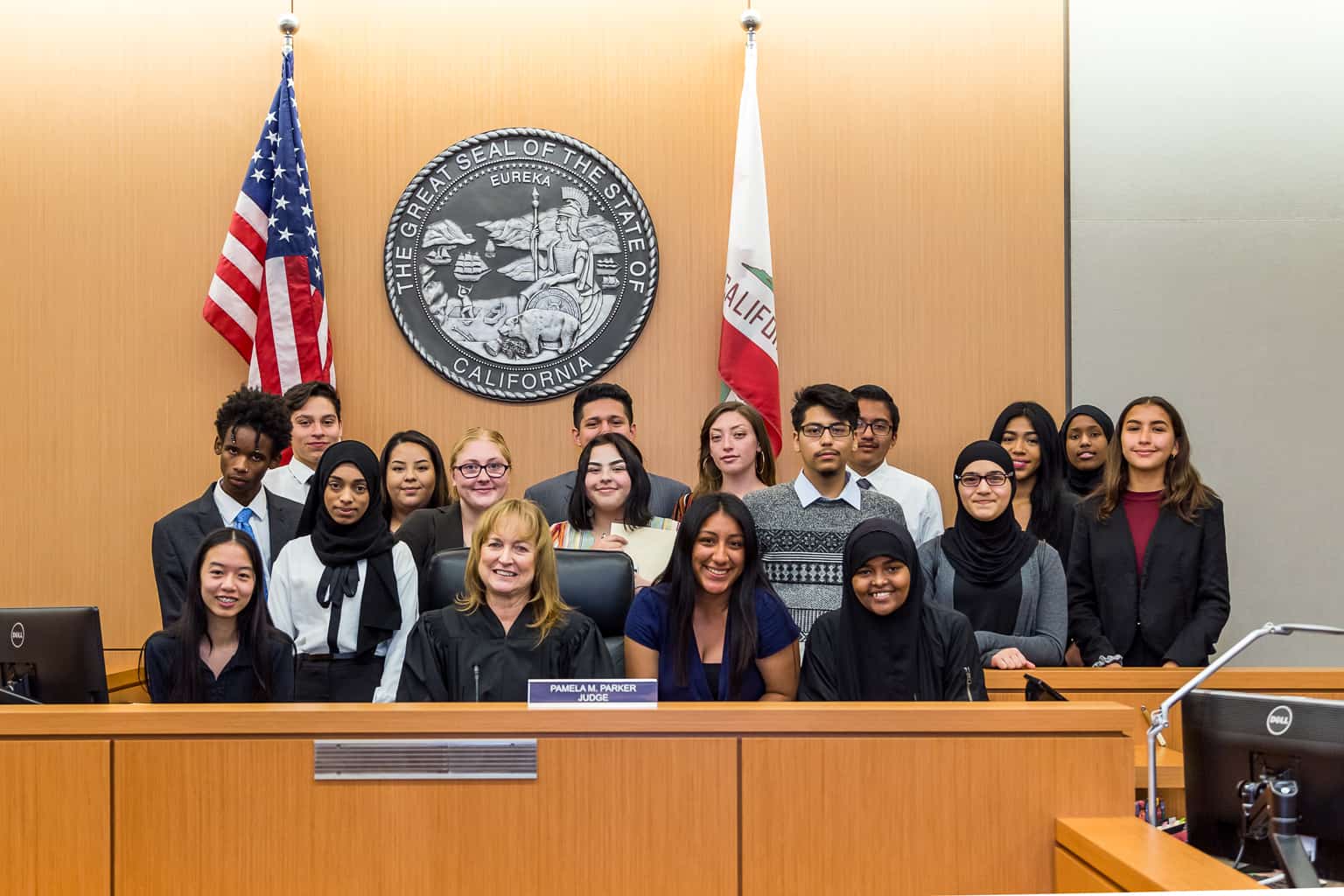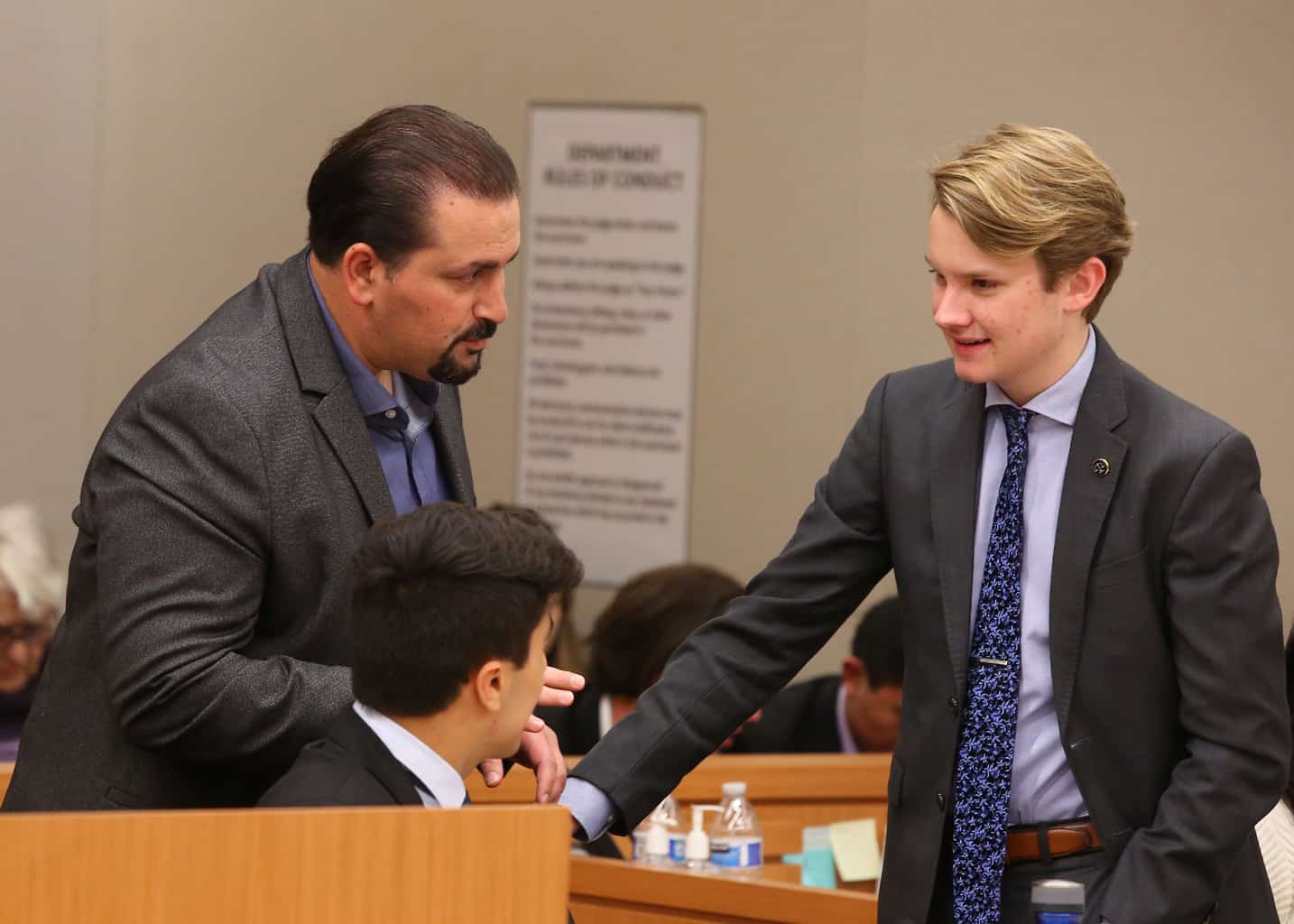 How Does a Team Get an Attorney Coach?
Although not mandatory, most mock trial teams find it useful to have Attorney Coaches. They advise the students on general trial techniques and procedures as well as on specific strategies for the case. Attorney Coaches participate on a volunteer basis. Many schools have had success identifying and recruiting parents (and other relatives) who are lawyers to serve as Attorney Coaches.
Once a team's registration form is submitted, the San Diego County High School Mock Trial Committee, if requested, will assist in finding an Attorney Coach(es).  The Teacher Sponsor and the Attorney Coaches will be given contact information for each other so they can coordinate team meetings and team practices for their team. It is up to the Teacher Sponsor to work with and involve the Attorney Coach in team meetings and practices. If the assigned Attorney Coach is not a good match for whatever reason, or if your school does not need assistance from an assigned Attorney Coach, please immediately notify us at sdmocktrial@gmail.com.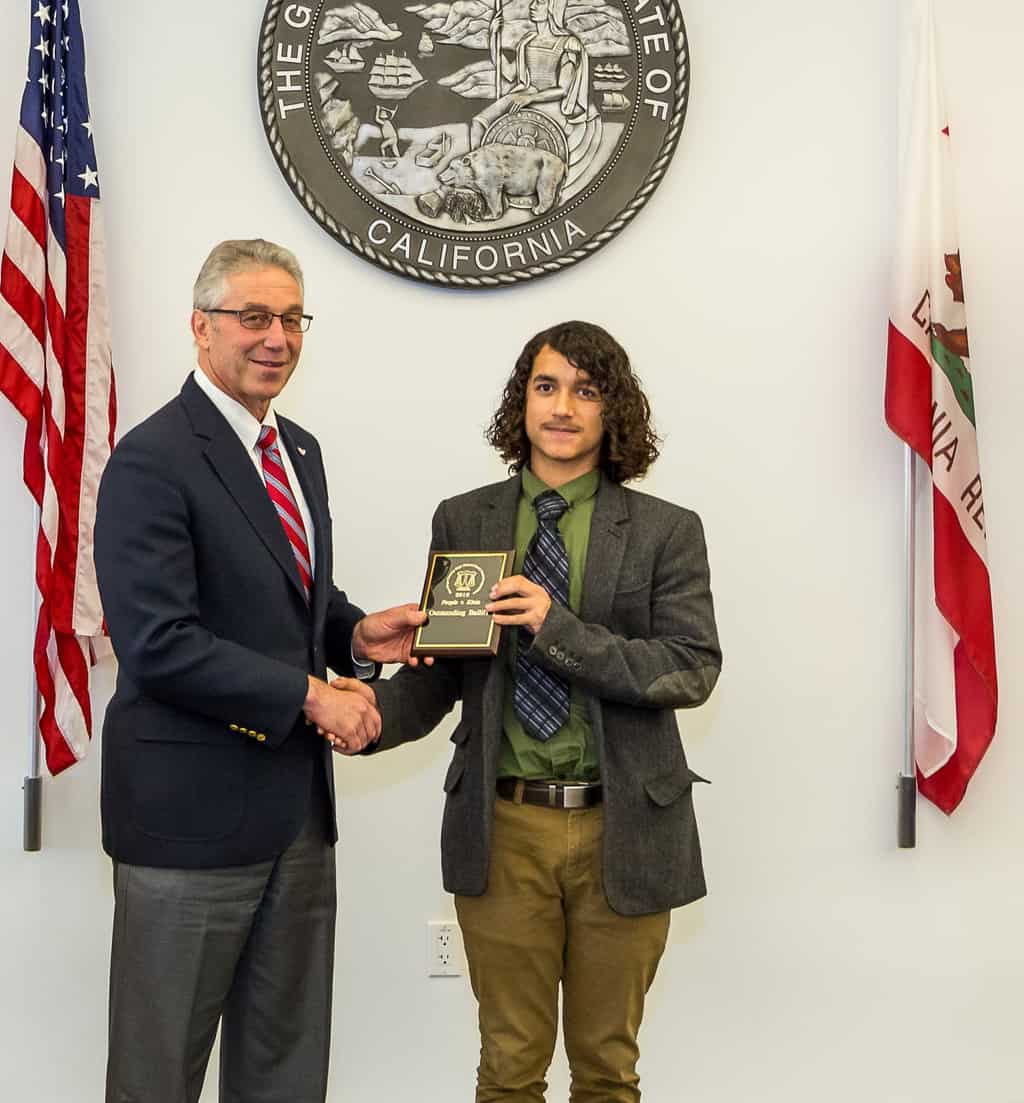 Awards
In addition to recognizing the first and second place teams, individual students who perform exceptionally well during the competition will be recognized with awards. In the past, awards have been distributed to students who excelled in the roles of defense and prosecution pretrial motion attorneys, defense and prosecution trial attorneys, defense and prosecution witnesses, clerks and bailiffs. The type and number of awards for the 2021 competition will be anounced in December 2020.
Outstanding Pre-Trial Attorney (Prosecution)
Outstanding Pre-Trial Attorney (Defense)
Outstanding Trial Attorney (Prosecution)
Outstanding Trial Attorney (Defense)
Outstanding Witness (Prosecution)
Outstanding Witness (Defense)
Judge David Bartick Civility Award
History of the High School Mock Trial Competition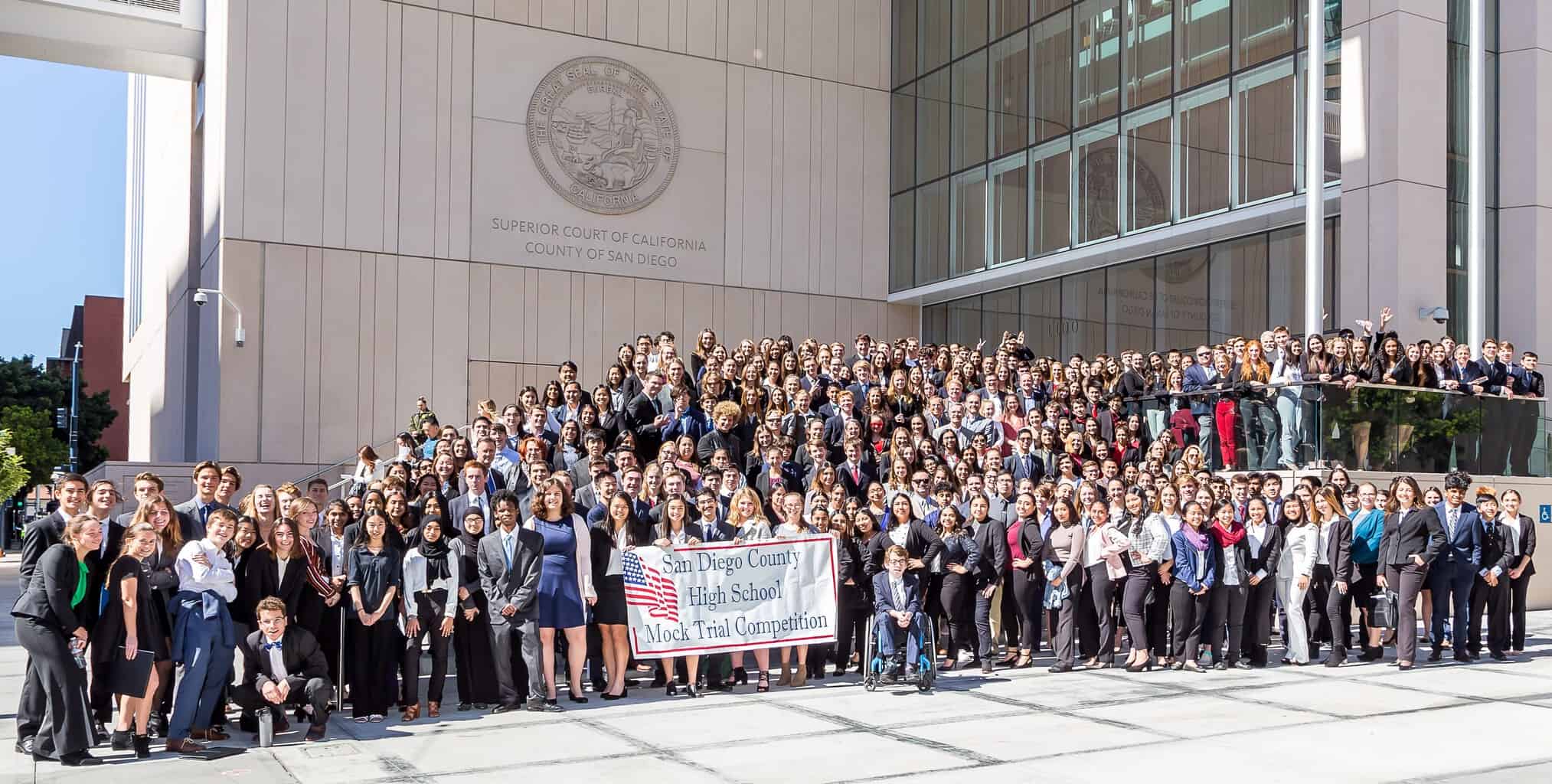 In 1980, Constitutional Rights Foundation (CRF) introduced the Mock Trial Program, which already had a strong following in Los Angeles County, to all the counties in California. The program was created to help students acquire a working knowledge of our judicial system, develop analytical abilities and communication skills, and gain an understanding of their obligations and responsibilities as participating members of society. The program currently involves 36 California counties.