Welcome to the San Diego County High School Mock Trial Competition Website
The 2021 Mock Trial Competition begins on January 26th and will conclude with the Championship Round on February 24th!
Click here for Competition Dates and Times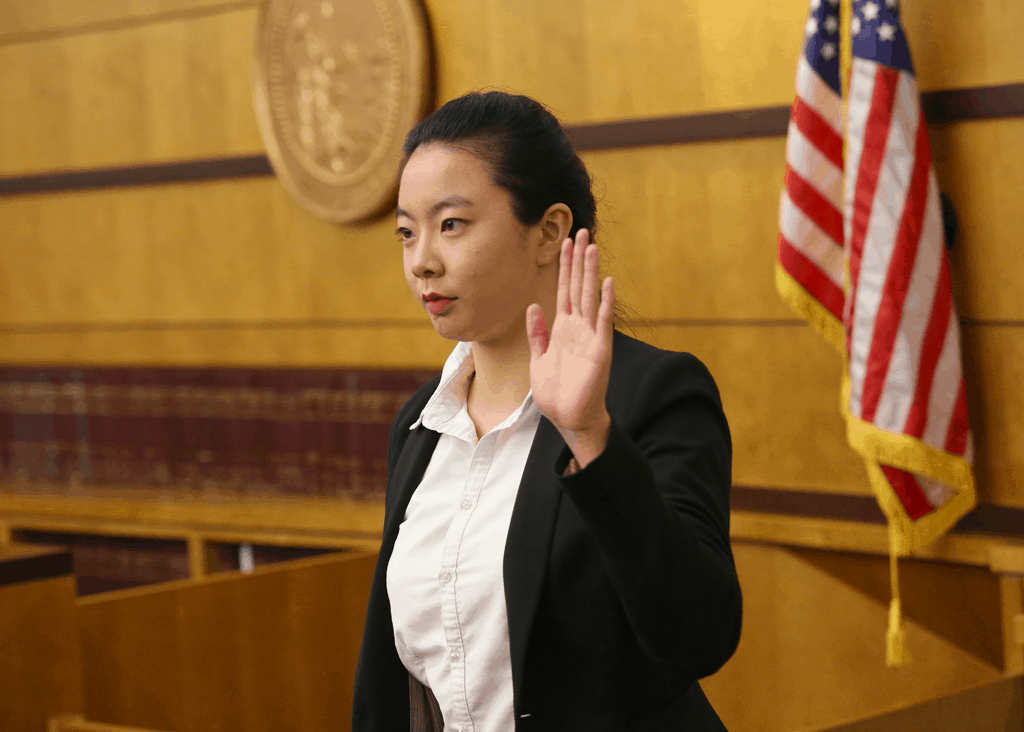 WE ARE IN THE HOME STRETCH! Some Important Reminders:
We recently released General Information and Zoom Tips which will assist teams in preparing for trial. They also include Naming Rules which provide the naming protocol that will permit students, teachers, coaches, attorney scorers and judges to enter their virtual courtrooms. They can be found here.
Coaches or Teachers must submit Trial Team Rosters no later than 11 a.m. the day before each round of trial.
The date for the Championship Round has been set for February 24, 2021 at 5 p.m. Ninth Circuit Judge Margaret M. McKeown will preside over the Championship Round.
Make sure you have calendared the virtual Awards Ceremony for 1 p.m. on Saturday, February 20th. The Ceremony will be live-streamed so that friends and family can attend. We have some special guests, plus some surprises, as well as number of awards, and the top ten teams to announce, so don't miss it!
All trials held in the evening will be begin promptly at 5:30 p.m. Teams must check in no later than 5 p.m.!
We are excited for the Competition and hope you are as well. We know the students will shine in their virtual trials (and are probably more comfortable in the Zoom platform than the rest of us)! Enjoy the experience!
Sign-Up to be an Attorney Scorer
IMPORTANT MOCK TRIAL DATES
For Attorney Scorer Orientation Dates and Competition Dates
Looking for Last Minute Forms and Materials?
For the FINAL CRF Case Packet (incorporating all errata)
Forms and Exhibits
About the San Diego Mock Trial Competition
The mission of the San Diego County High School Mock Trial Program is to foster understanding and respect for the American legal system and for the rule of law. The program seeks to develop high school students into better citizens by familiarizing them with our Constitution and Bill of Rights through a mock trial competition enhancing students' ability to think critically, communicate effectively, and work as a team as well as with other members of society.
The San Diego County High School Mock Trial Competition and Program are administered by the San Diego County High School Mock Trial Committee, which is chaired by representatives of the San Diego County Superior Court and the San Diego County Bar Association. Representing local law agencies and organizations, and the state and federal courts, committee members devote hundreds of hours of volunteer time, as well as resources and expertise, to organize and conduct the annual competition. To learn more about the San Diego County High School Mock Trial Committee, click here.
2020 Competition Highlights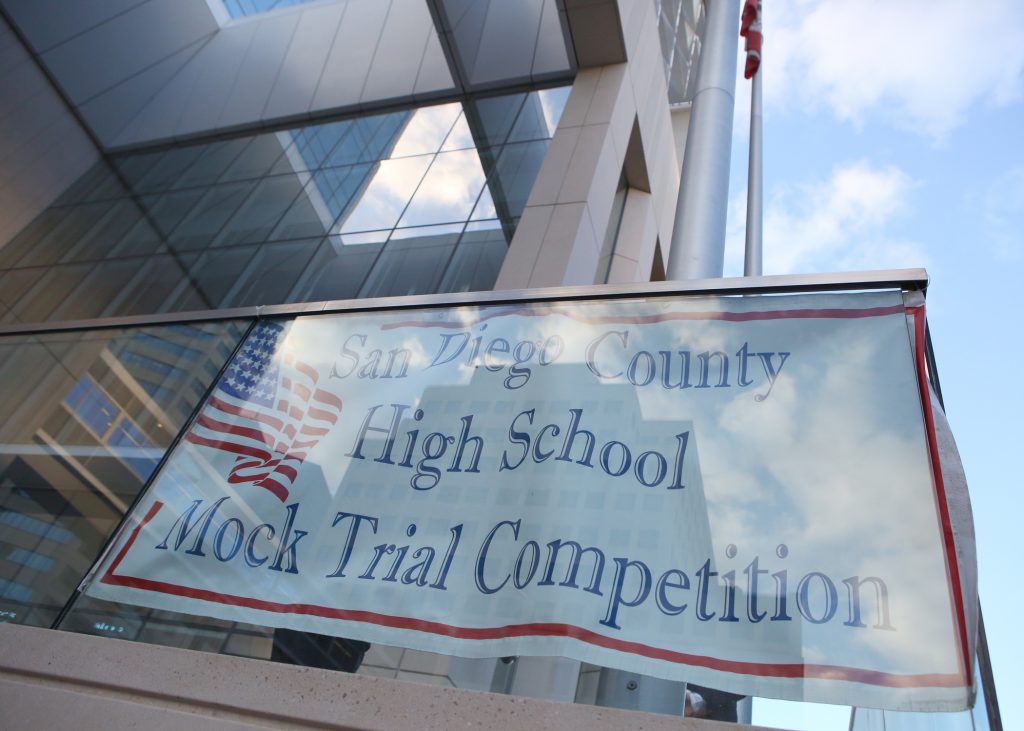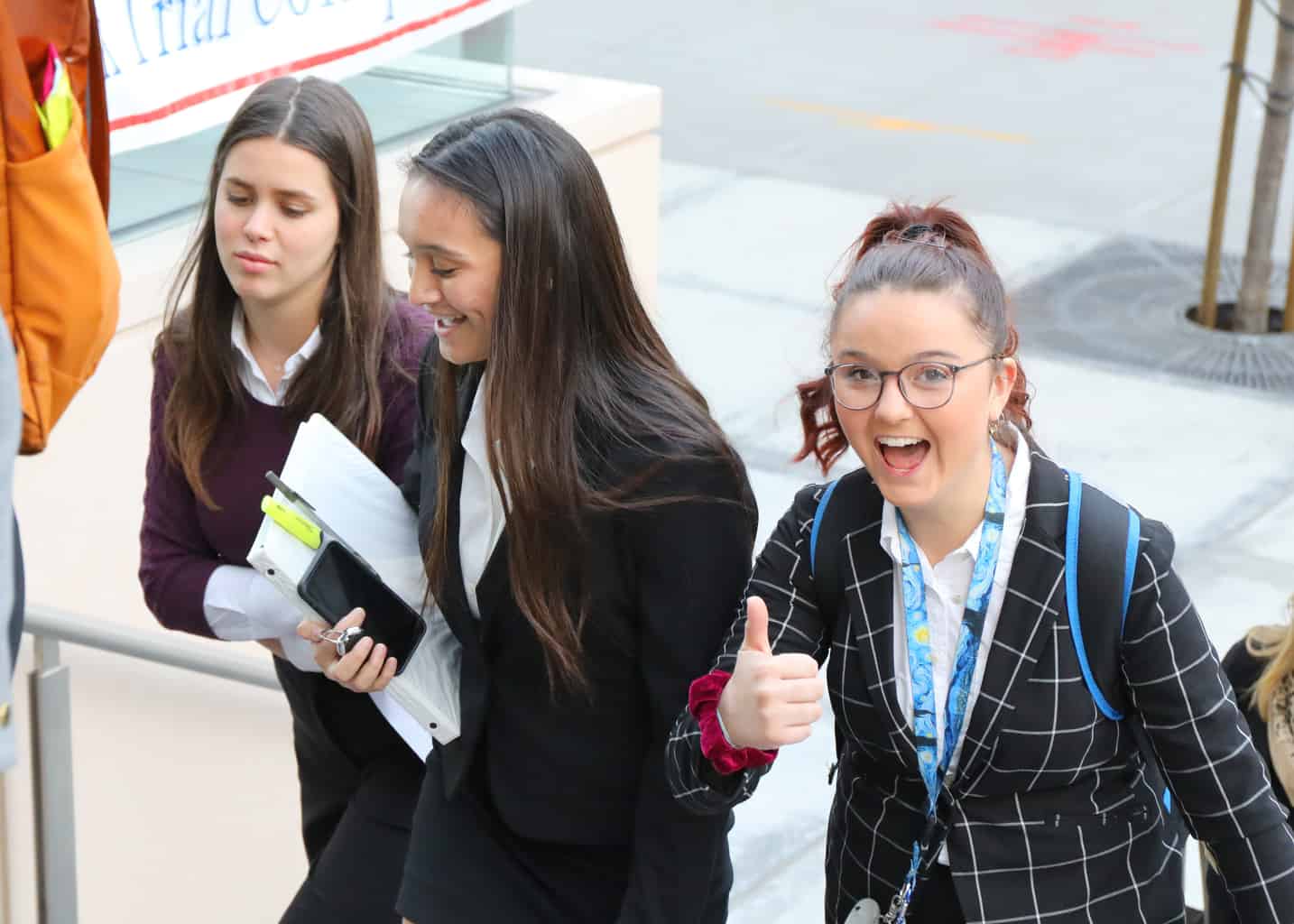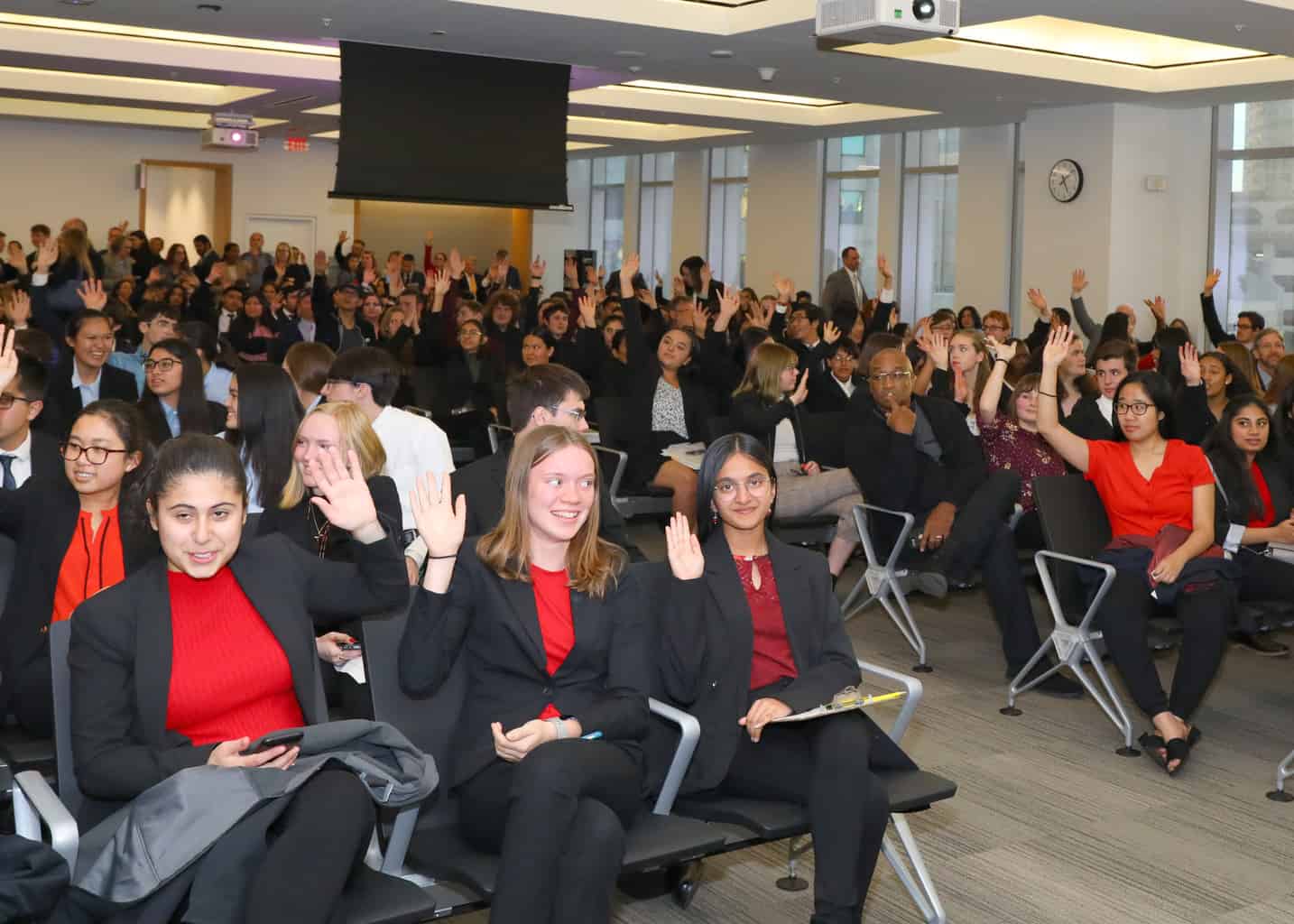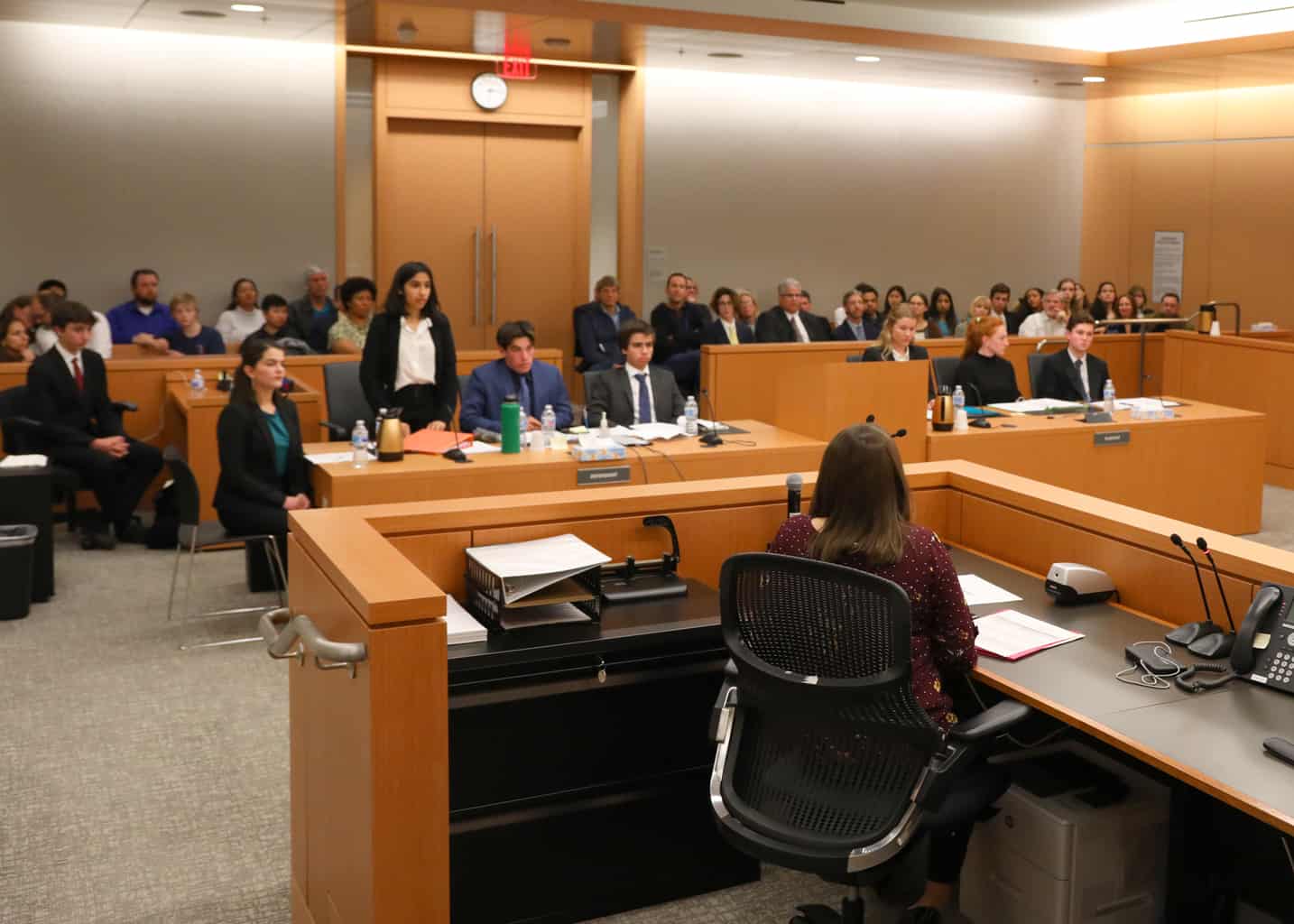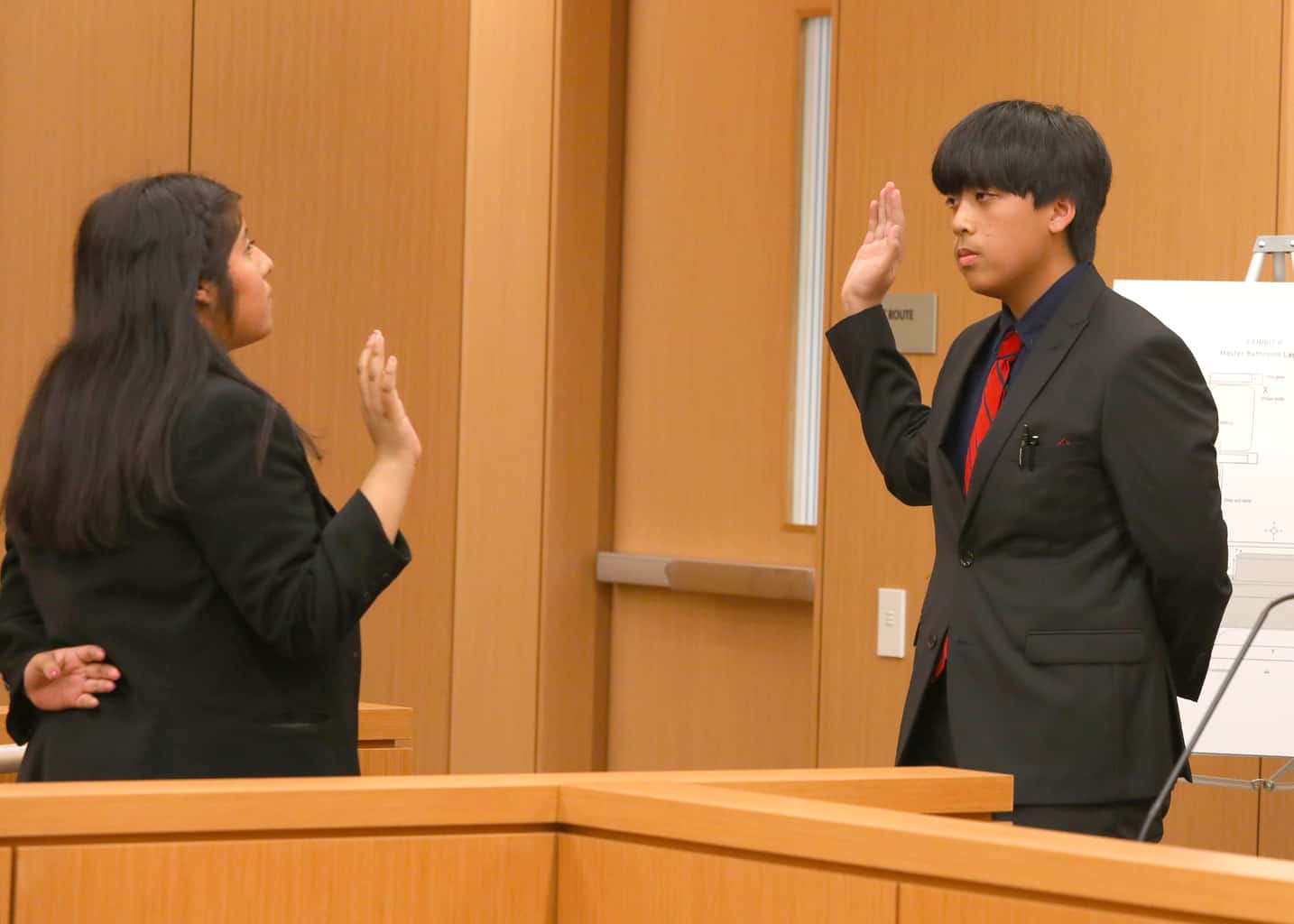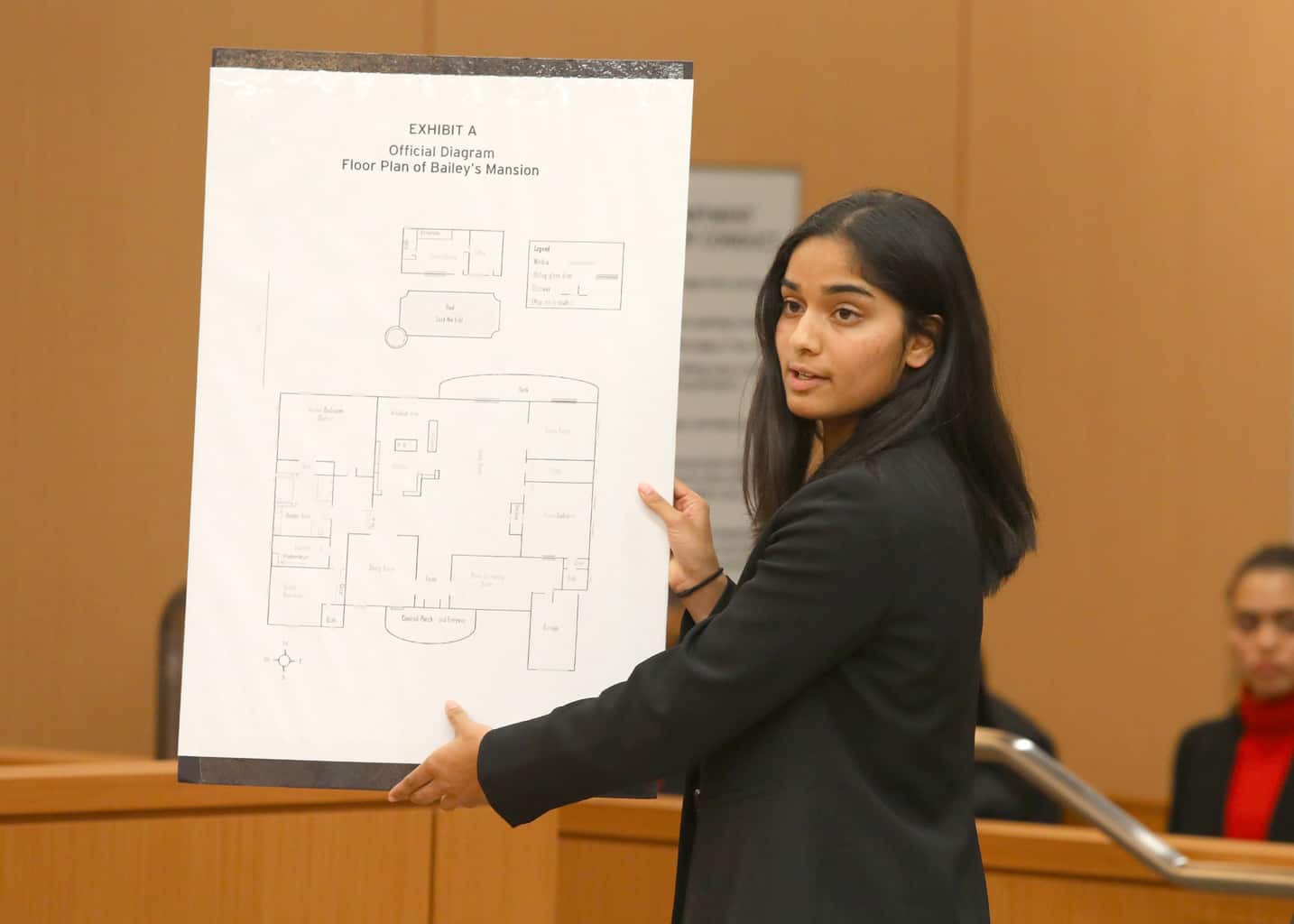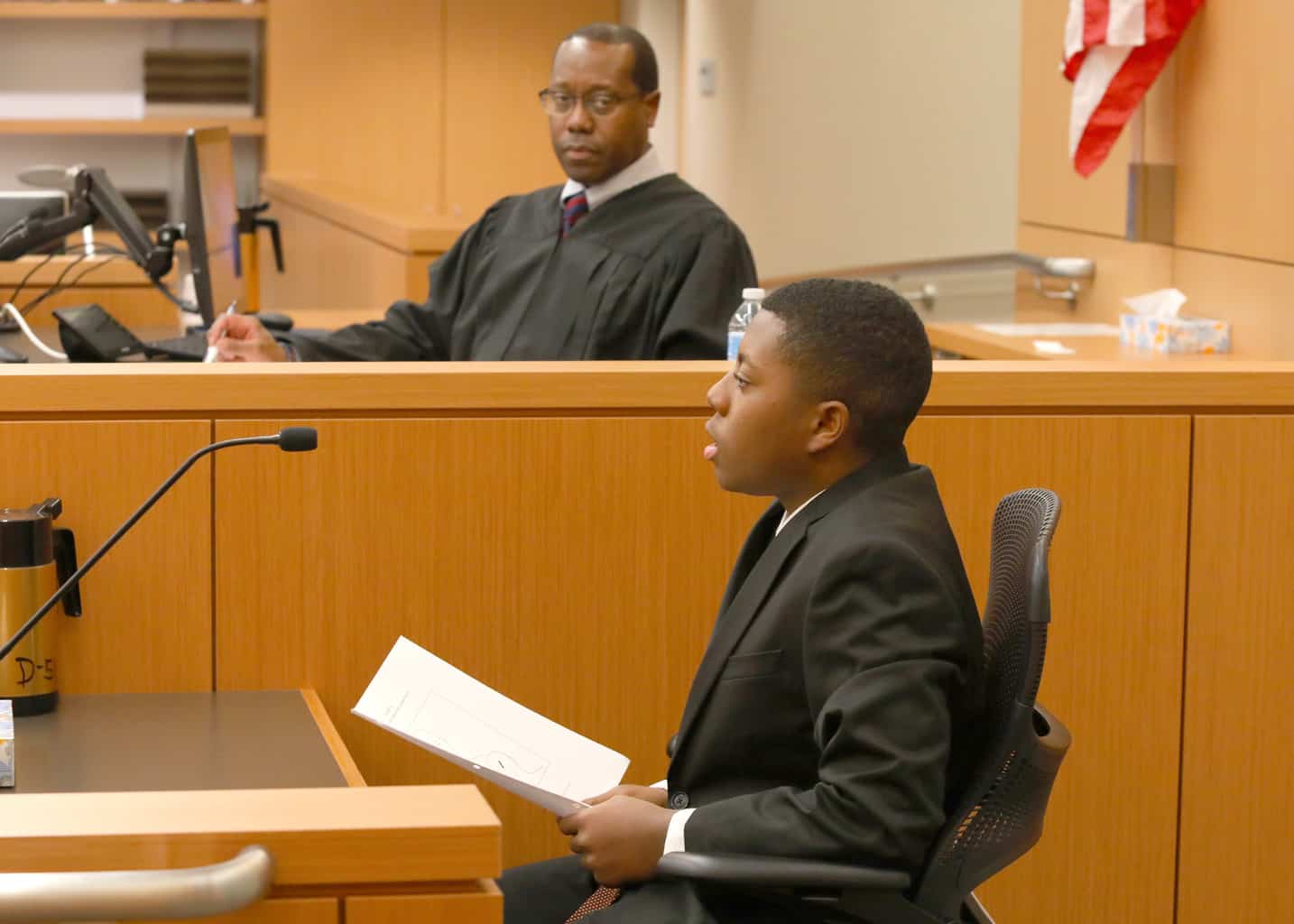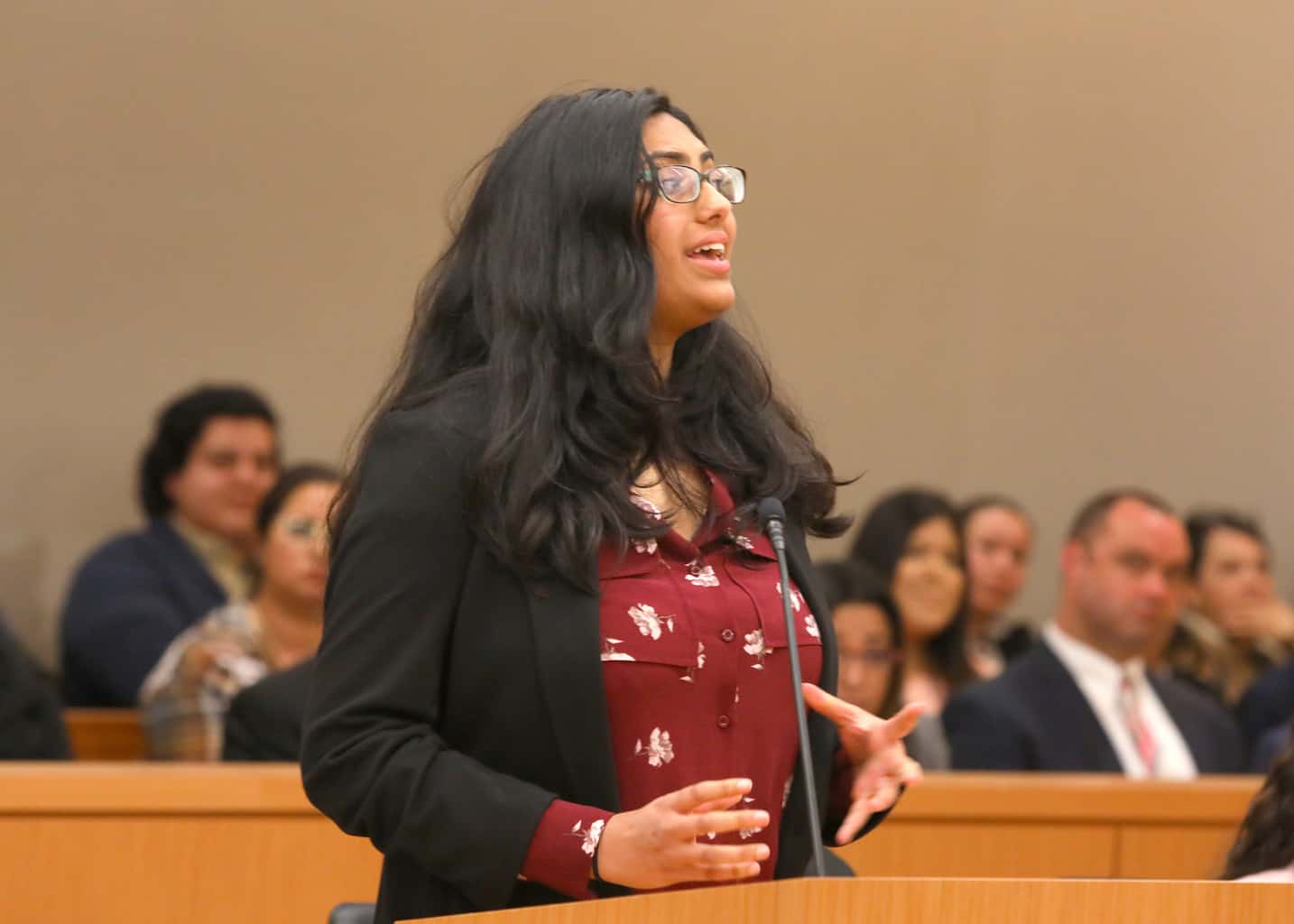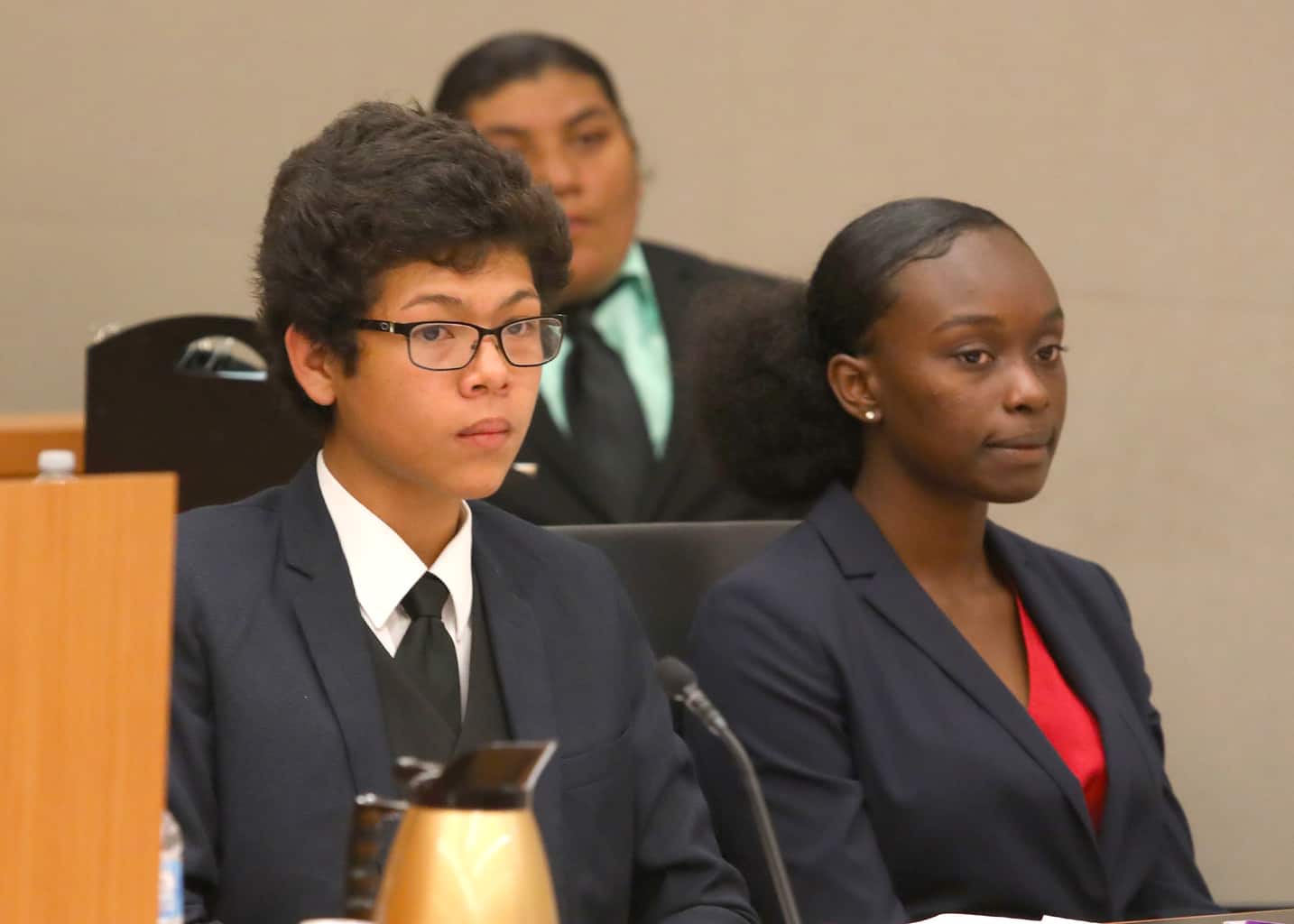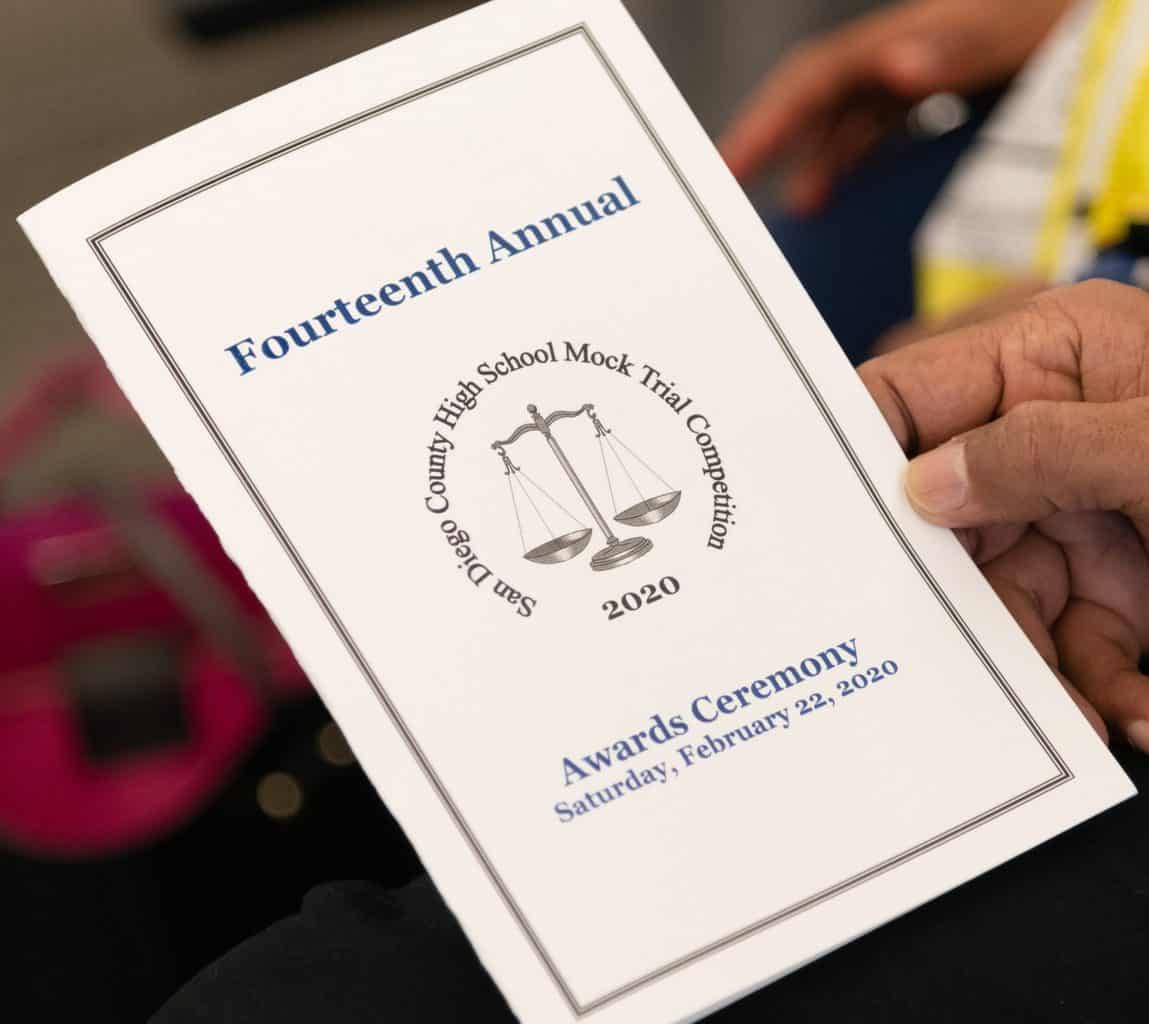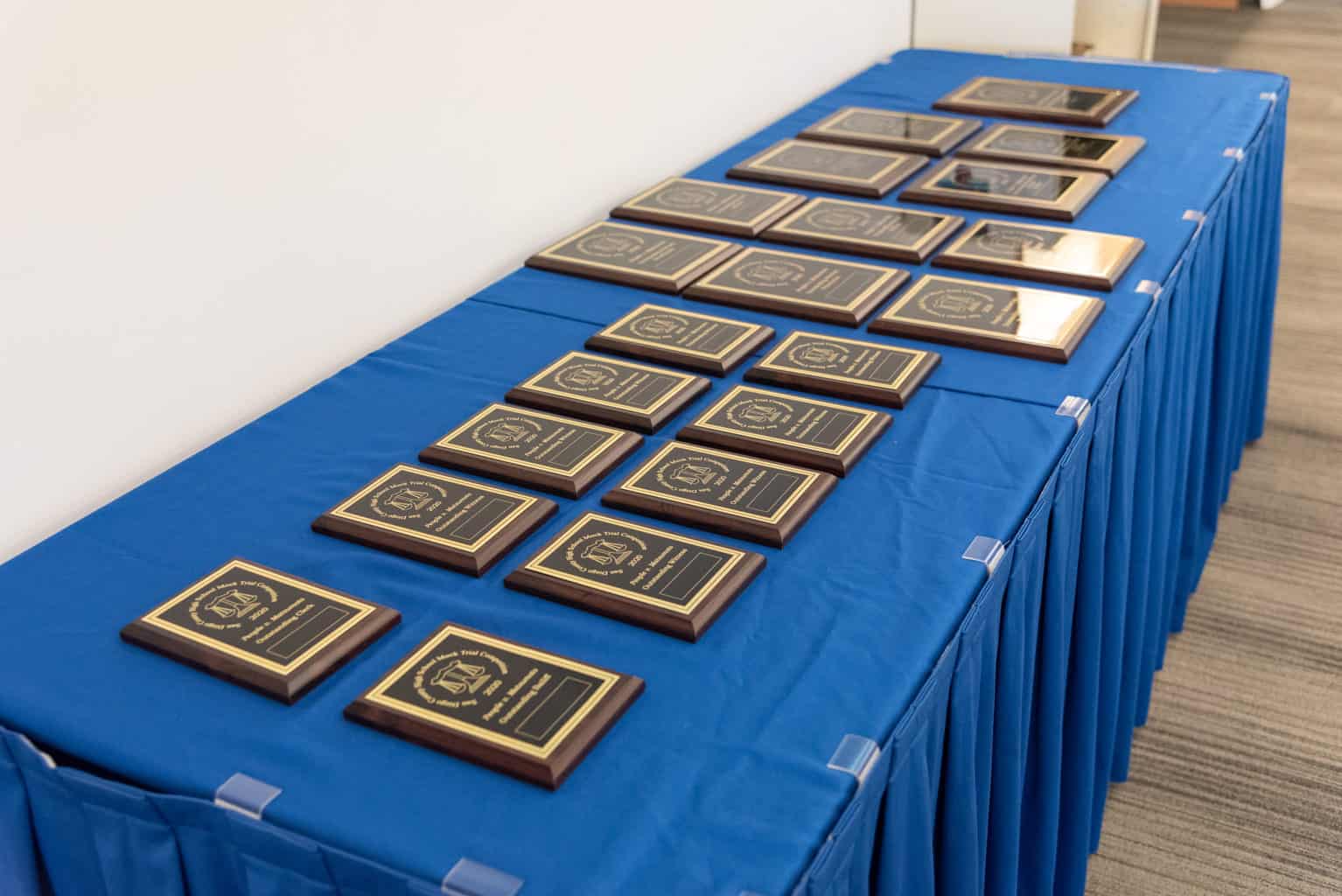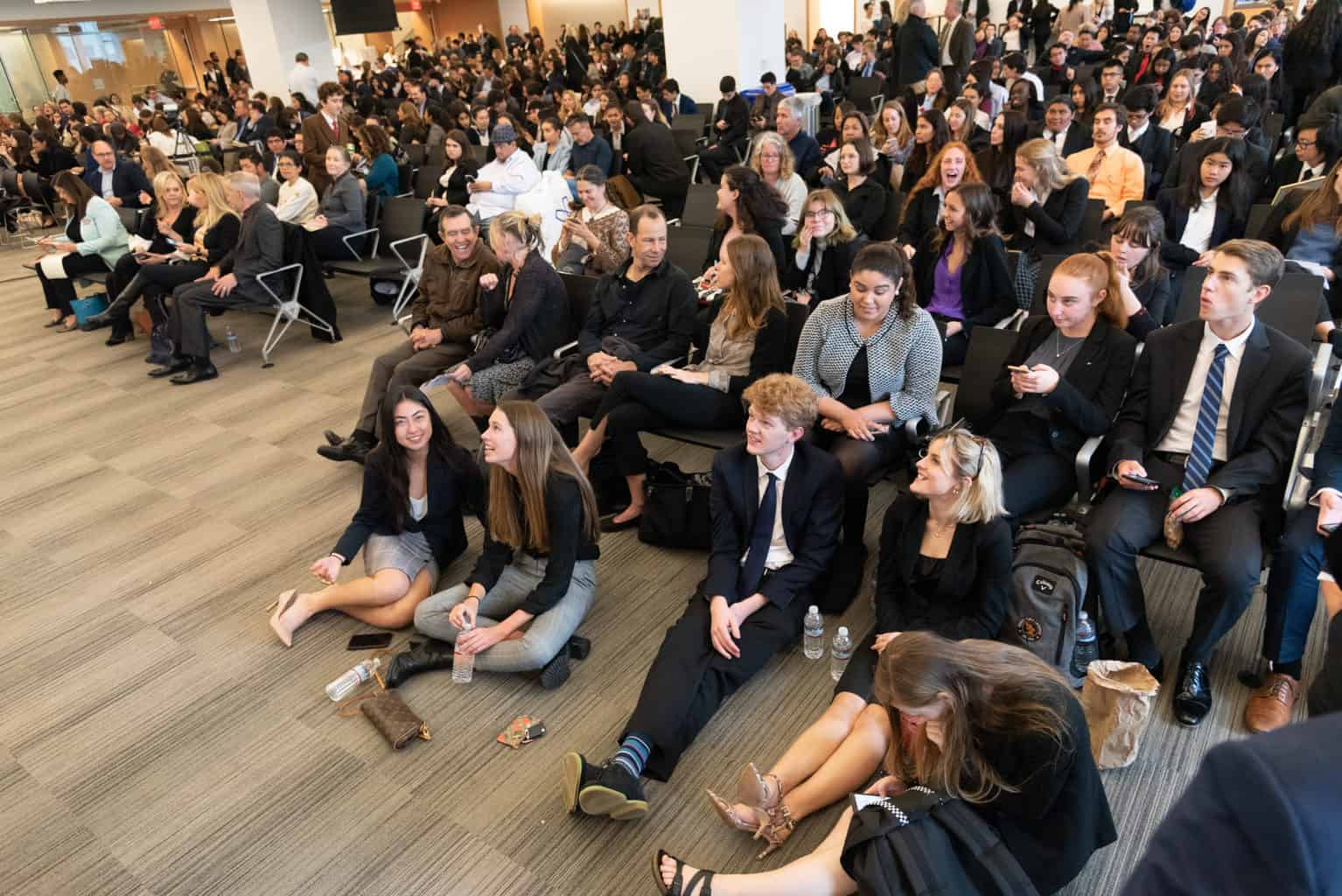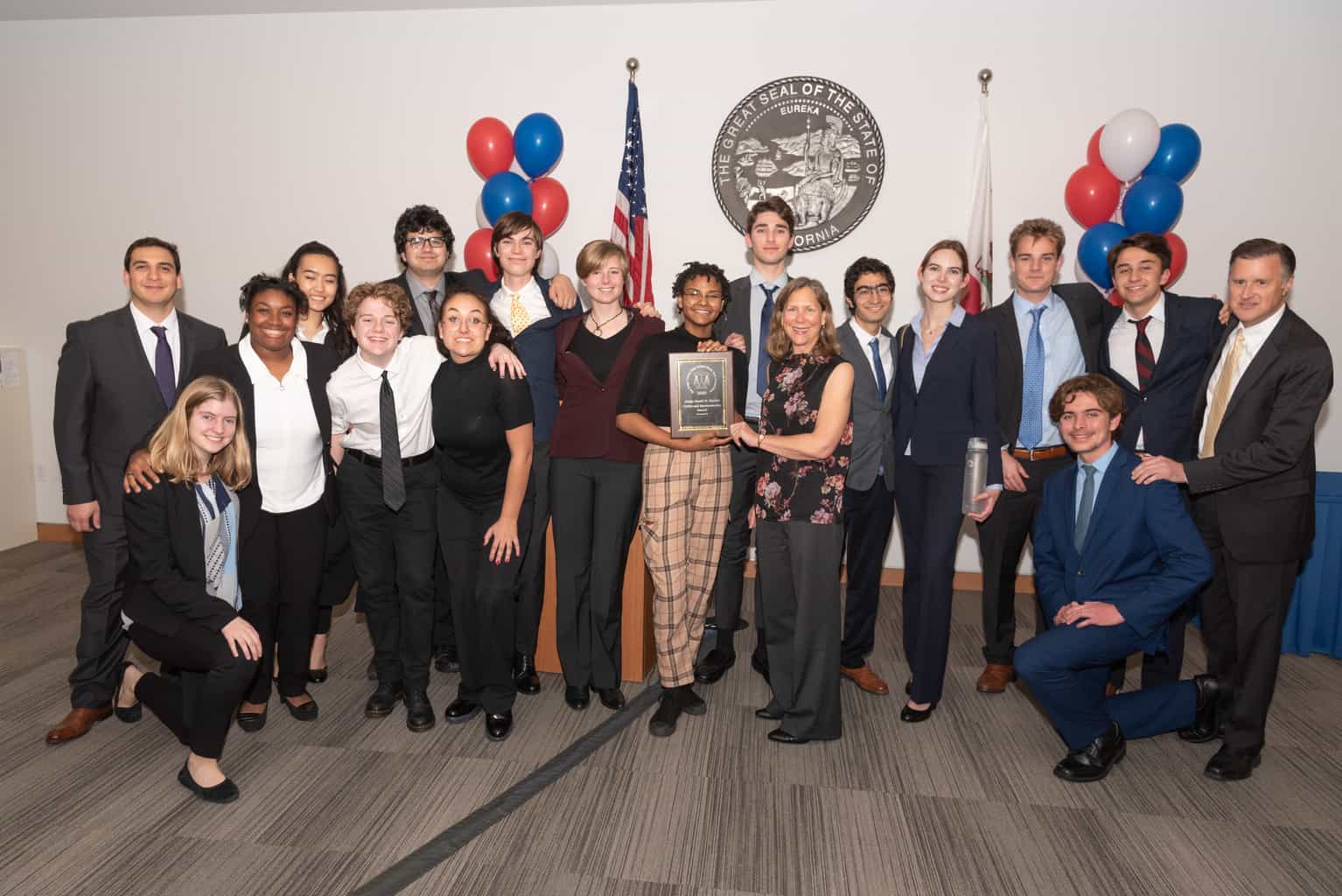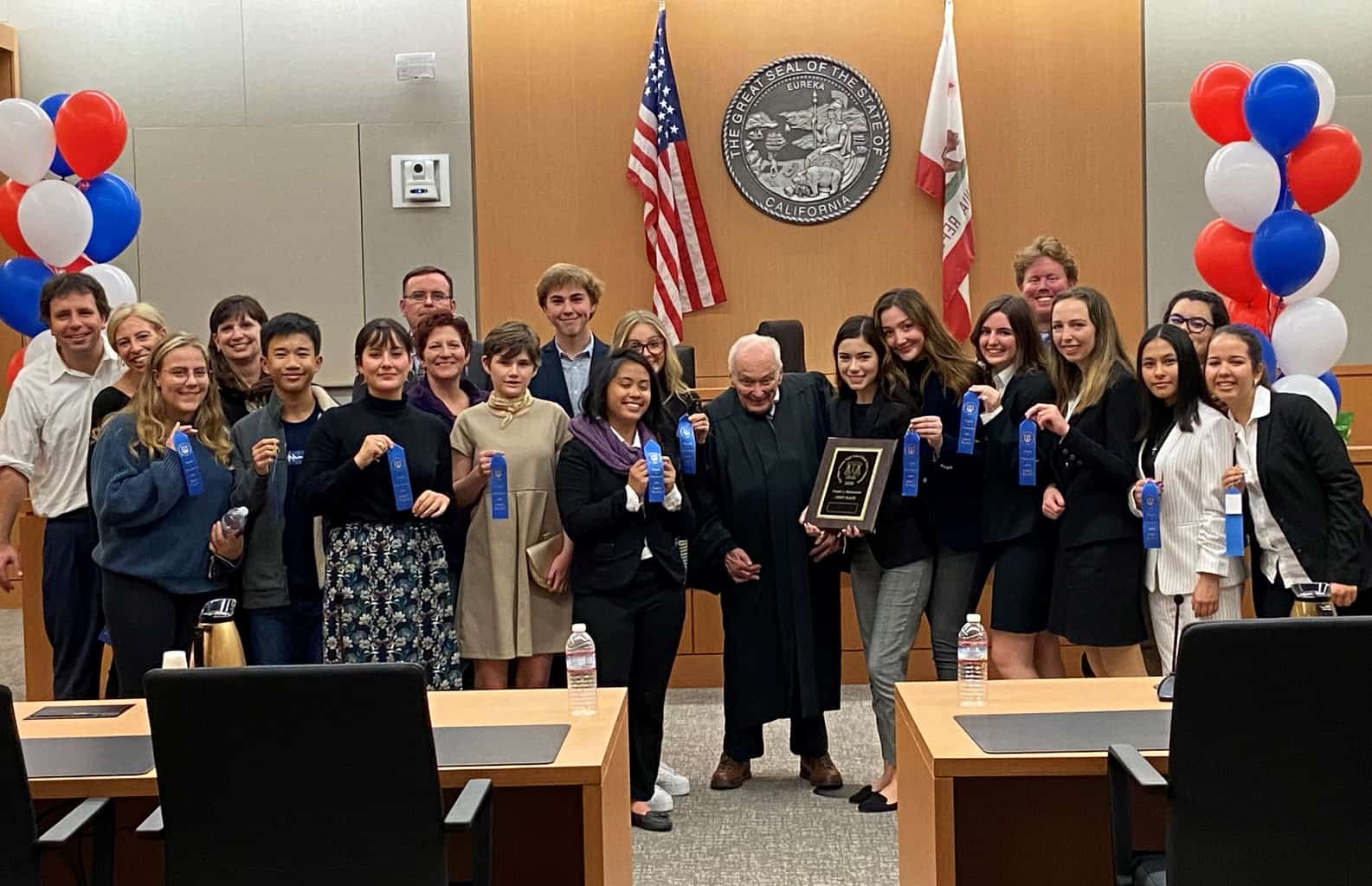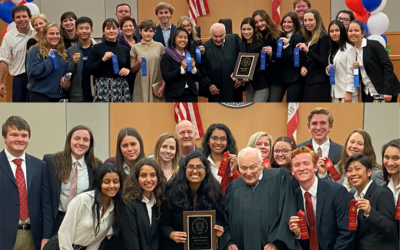 We congratulate Cathedral Catholic High School on their First Place finish in the 14th Annual San Diego County High School Mock Trial Competition that concluded on February 22, 2020.  We also congratulate Francis Parker School on their outstanding Second Place finish...
read more
Feel free to contact us by email below. We will reply promptly, but your question may already be part of our FAQs that includes questions from teachers, students, and attorney volunteers.