Welcome to the San Diego County High School Mock Trial Competition Website
The 2020-2021 Mock Trial Season is Underway!  Details about our program and important deadlines can be found throughout this website.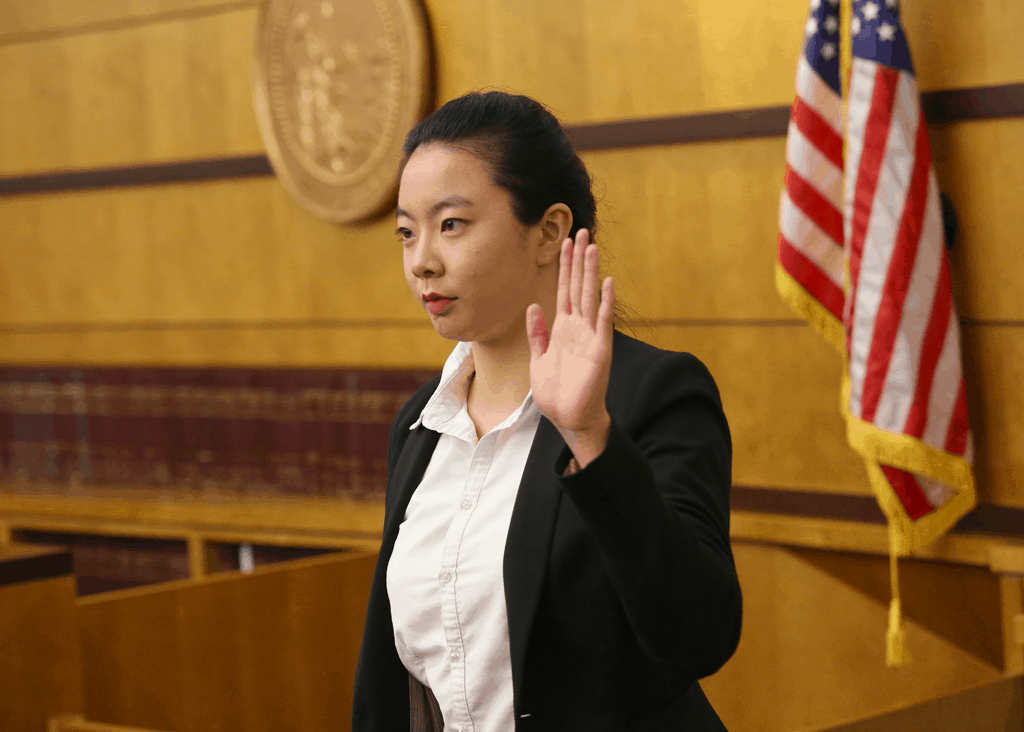 THE 2020-2021 MOCK TRIAL SEASON HAS STARTED!
On September 10th, the Constitutional Rights Foundation (CRF) released the materials for People v. Croddy, this year's case.  The case materials are available under our Materials & Calendar Section, using the access code provided during the Teacher Sponsor and/or Coach Orientation Meetings.
We had a strong showing of interested high schools at our Teacher Sponsor Orientation meetings, and look forward to seeing a large (virtual) turnout for our mandatory Coach Orientation Meetings offered on October 1st and 6th at 4:00 p.m.   Committed and Prospective Coaches must attend one of the two meetings.
Now is the time for teachers to register their school for the competition:  The deadline is October 2, 2020
Register Your School Team Now
Registration Deadline: 10/2/20
It's Here! "People v. Croddy"
Click below for the 2021 Case Brief
RSVP for a Mandatory Attorney Coach Orientation Meeting
About the San Diego Mock Trial Competition
The mission of the San Diego County High School Mock Trial Program is to foster understanding and respect for the American legal system and for the rule of law. The program seeks to develop high school students into better citizens by familiarizing them with our Constitution and Bill of Rights through a mock trial competition enhancing students' ability to think critically, communicate effectively, and work as a team as well as with other members of society.
The San Diego County High School Mock Trial Competition and Program are administered by the San Diego County High School Mock Trial Committee, which is chaired by representatives of the San Diego County Superior Court and the San Diego County Bar Association. Representing local law agencies and organizations, and the state and federal courts, committee members devote hundreds of hours of volunteer time, as well as resources and expertise, to organize and conduct the annual competition. To learn more about the San Diego County High School Mock Trial Committee, click here.
2020 Competition Highlights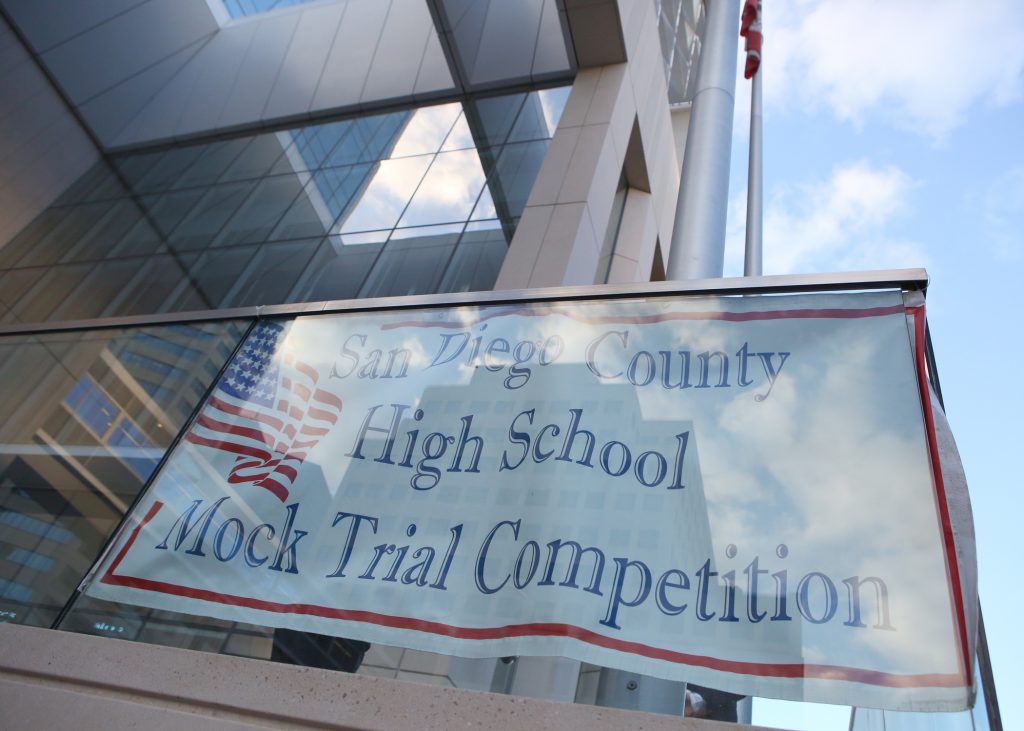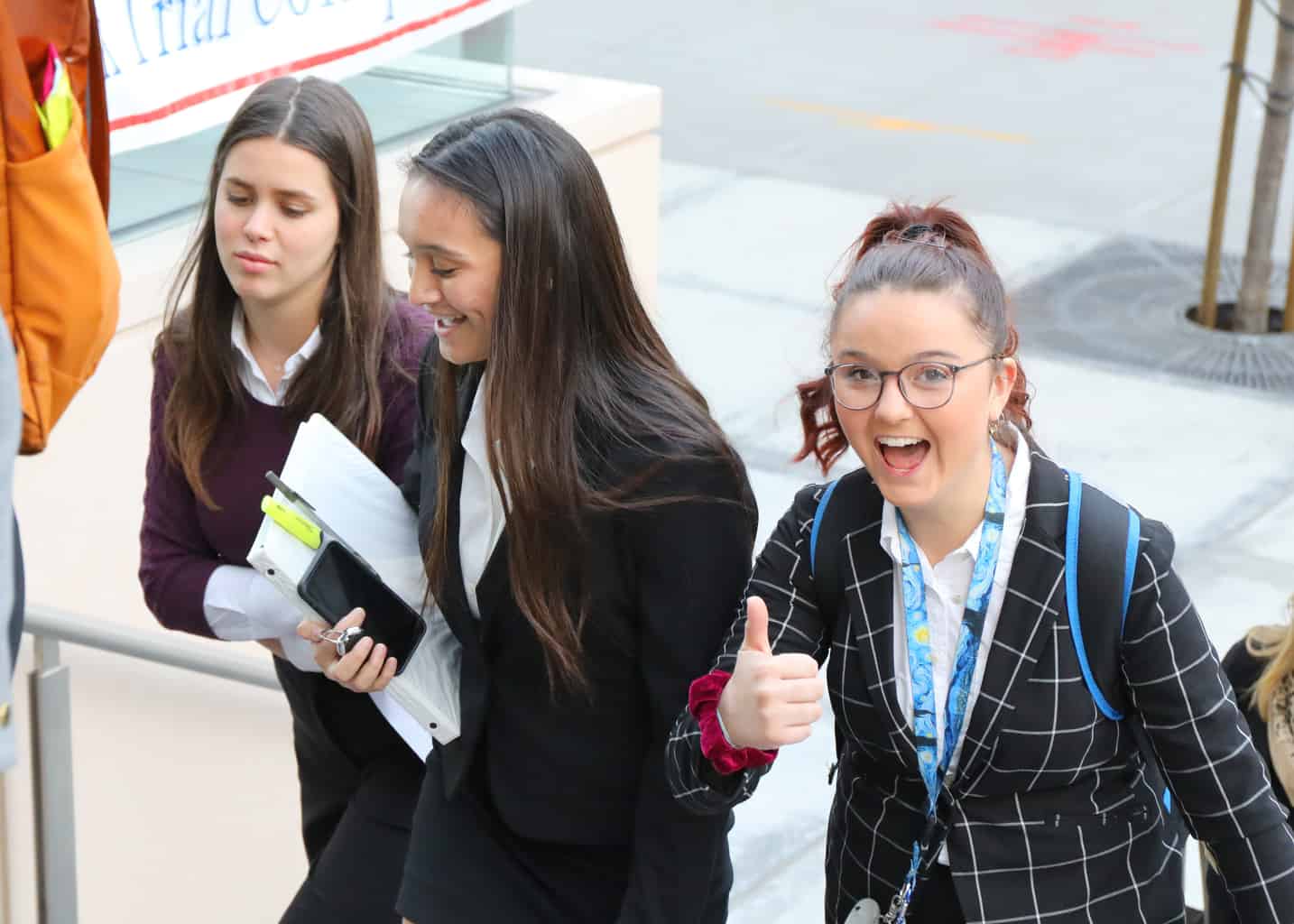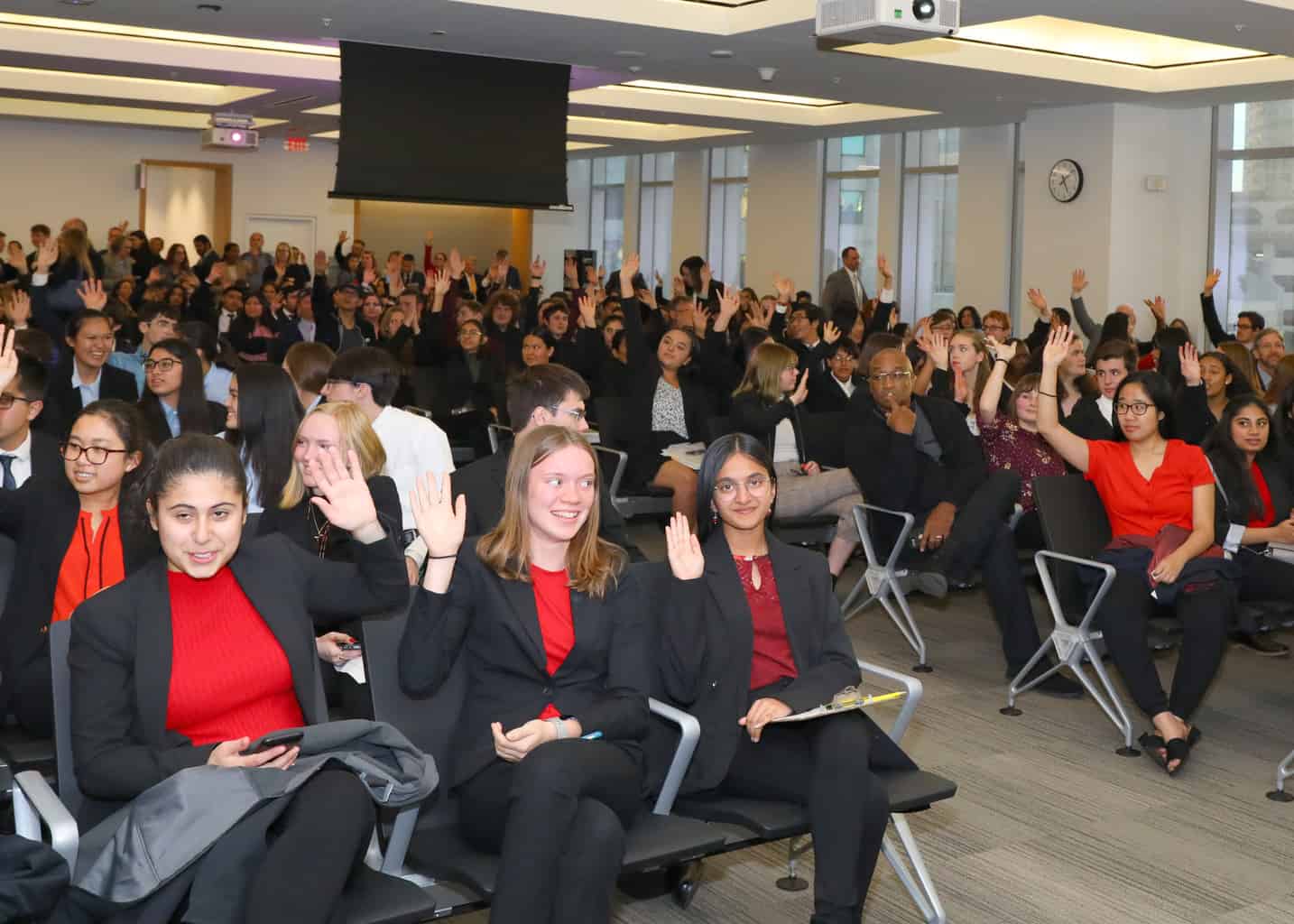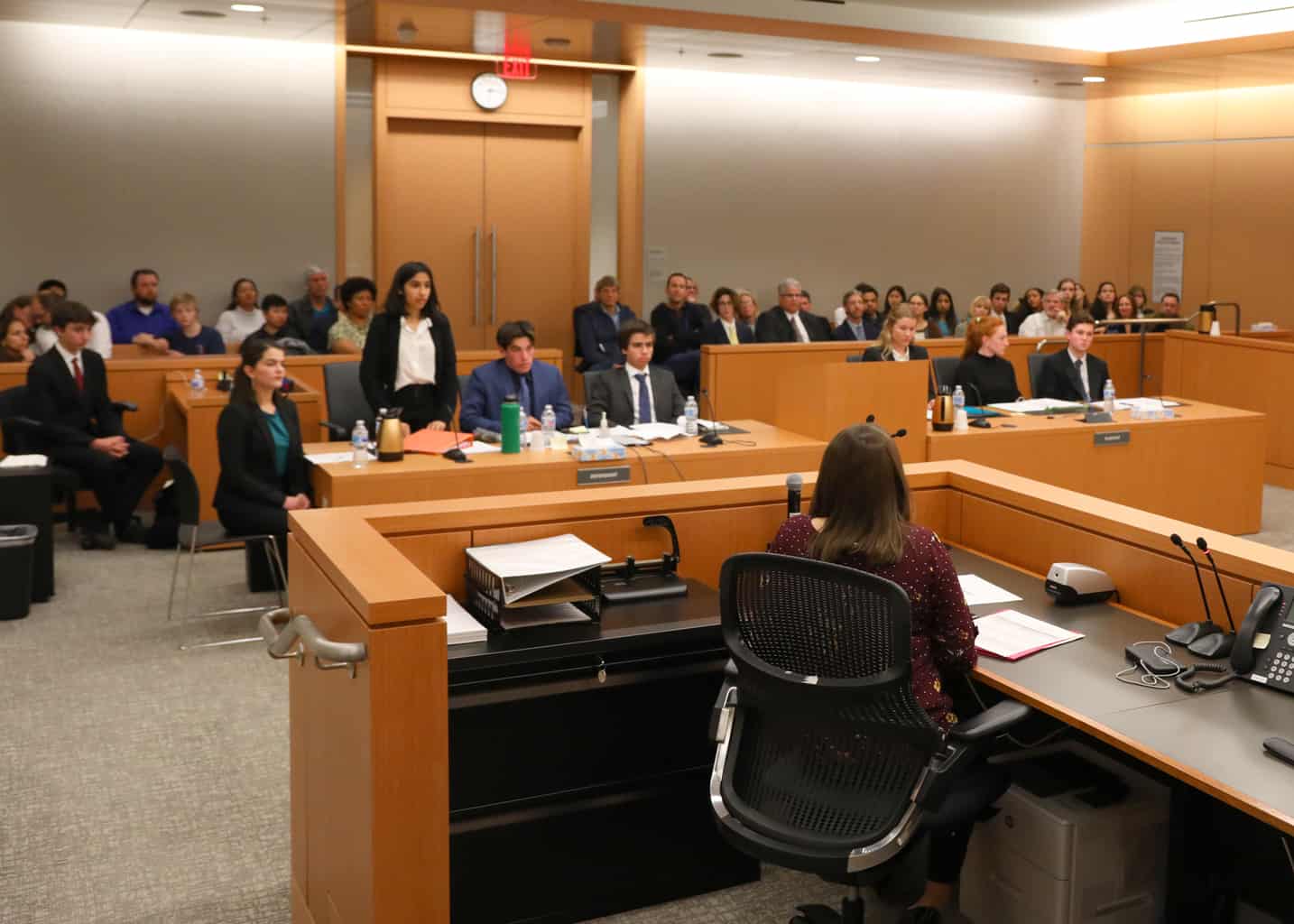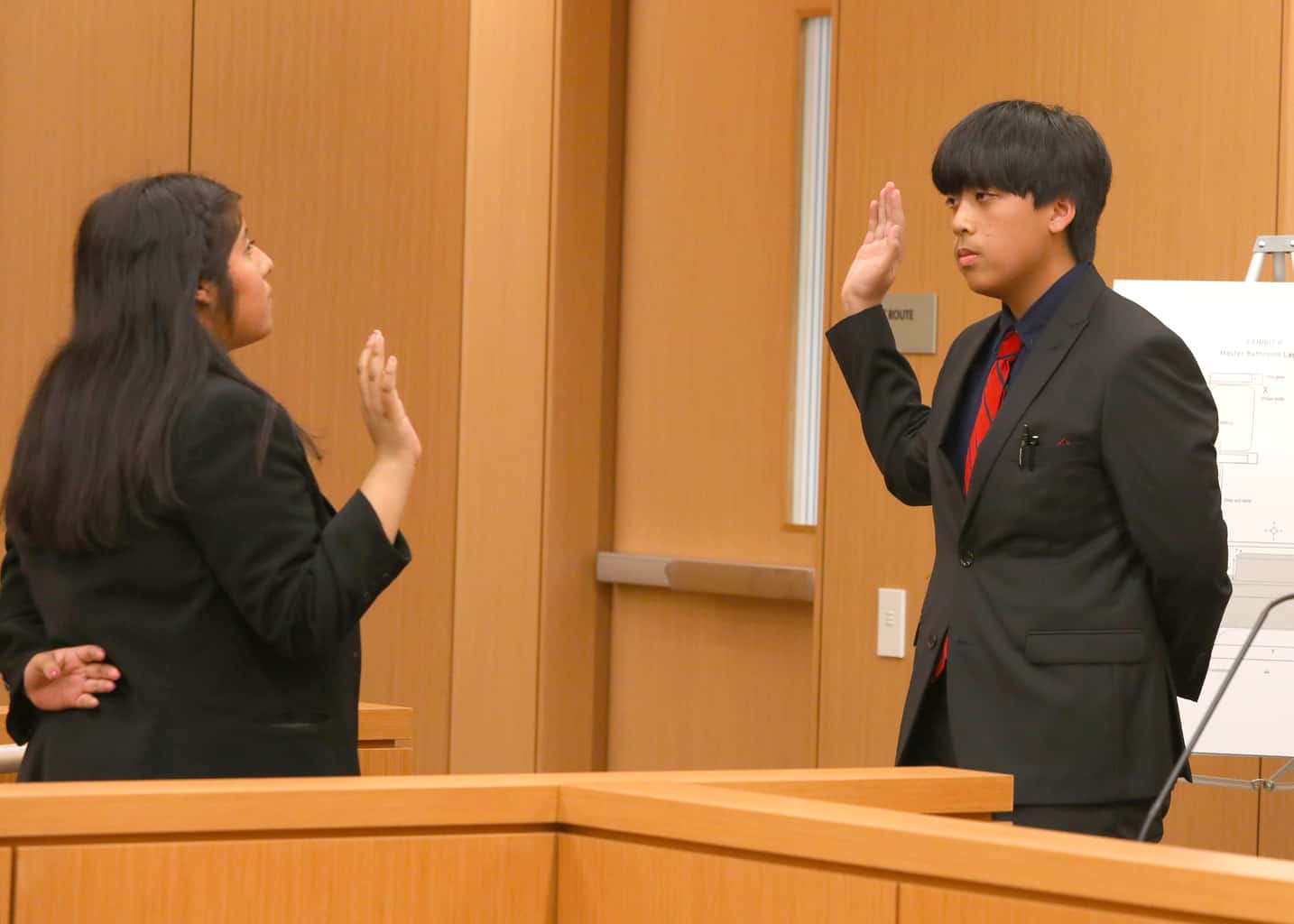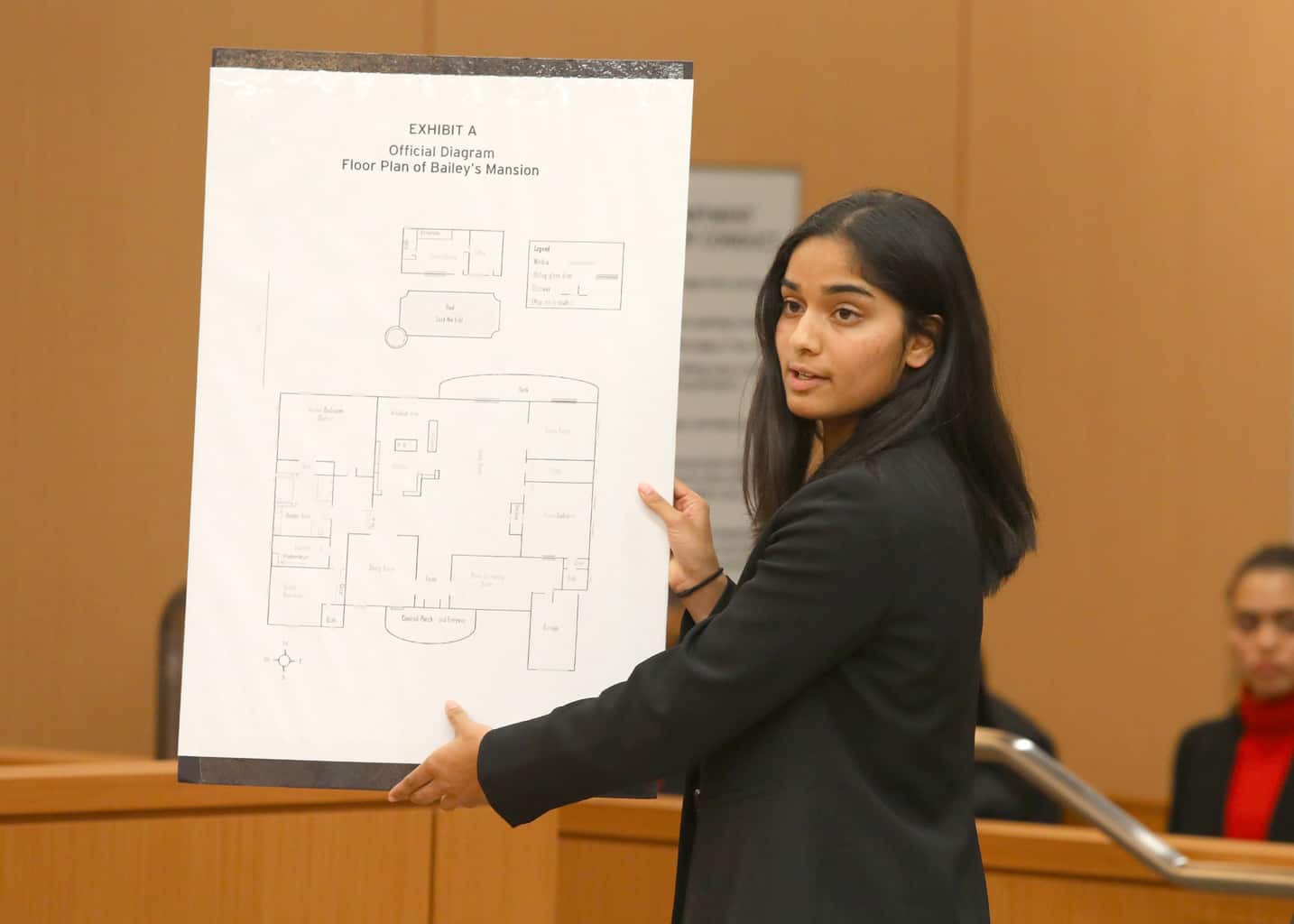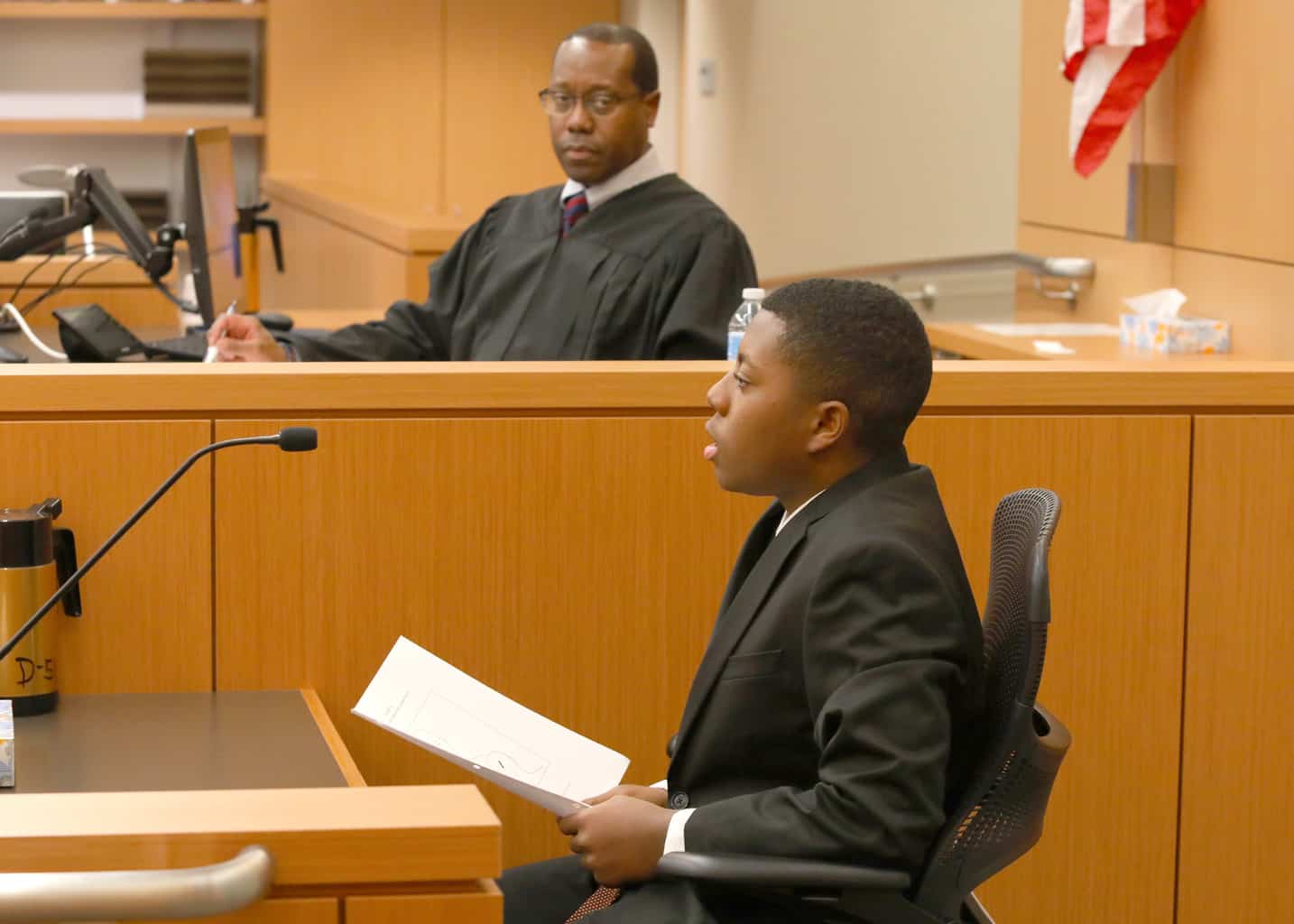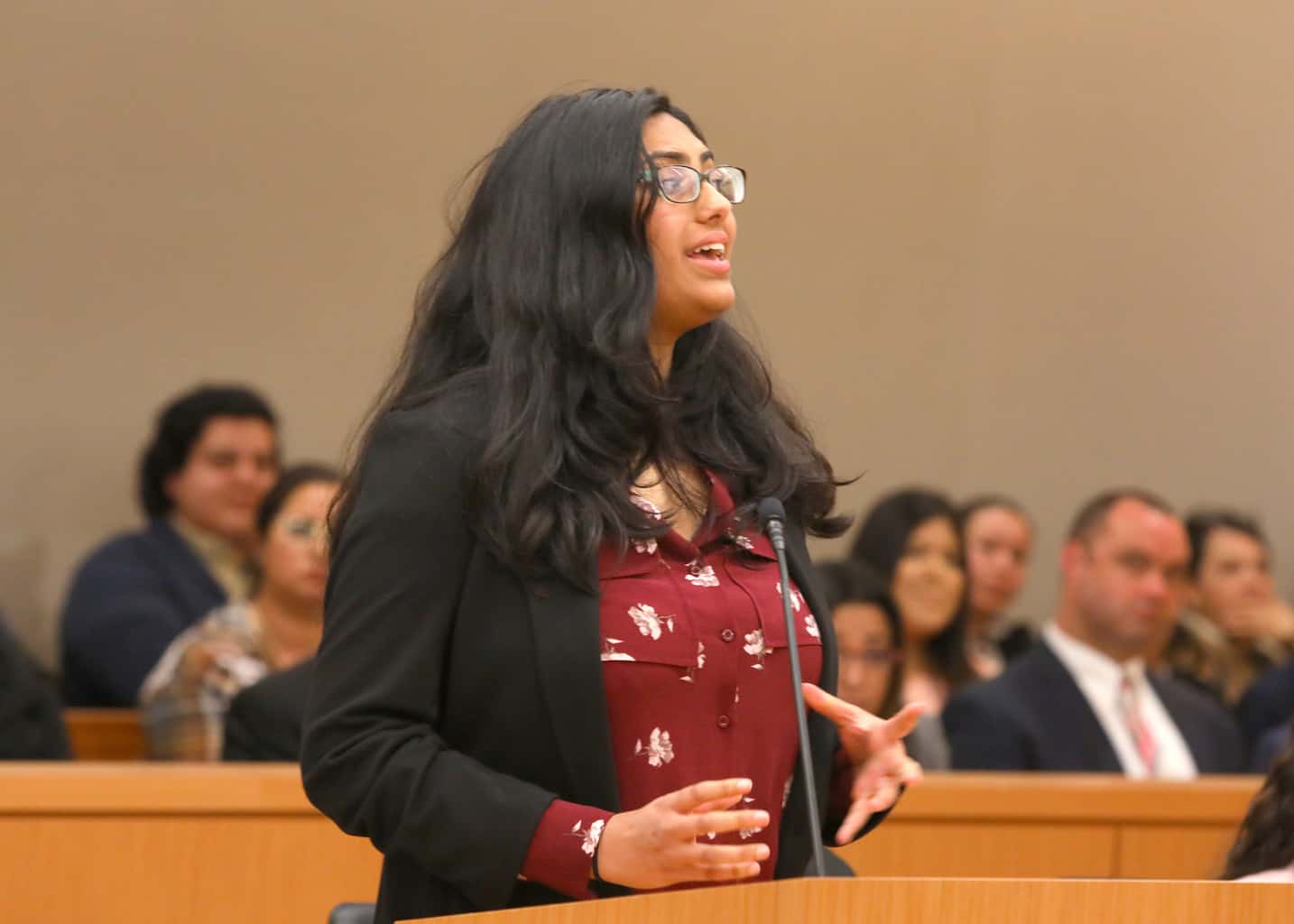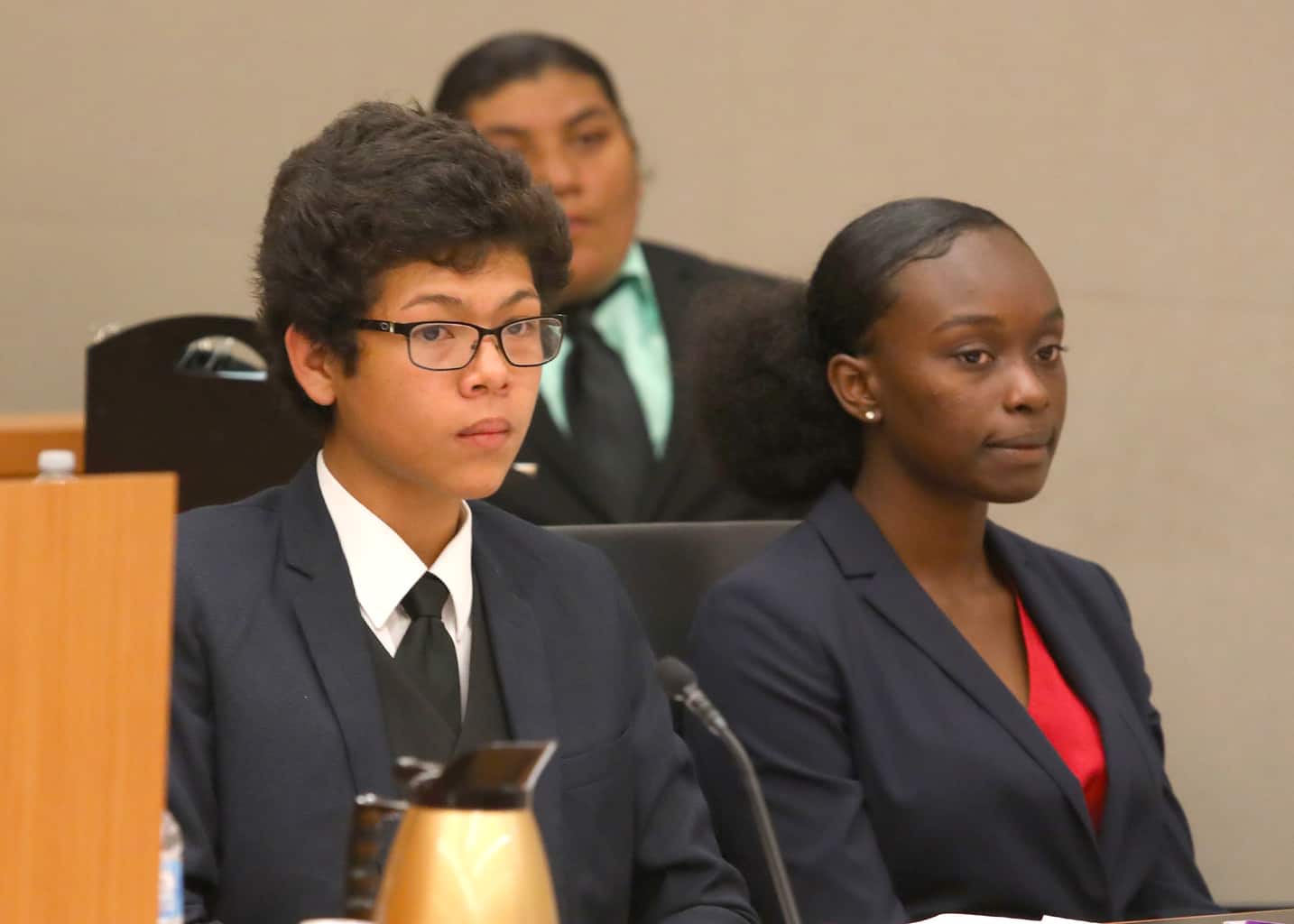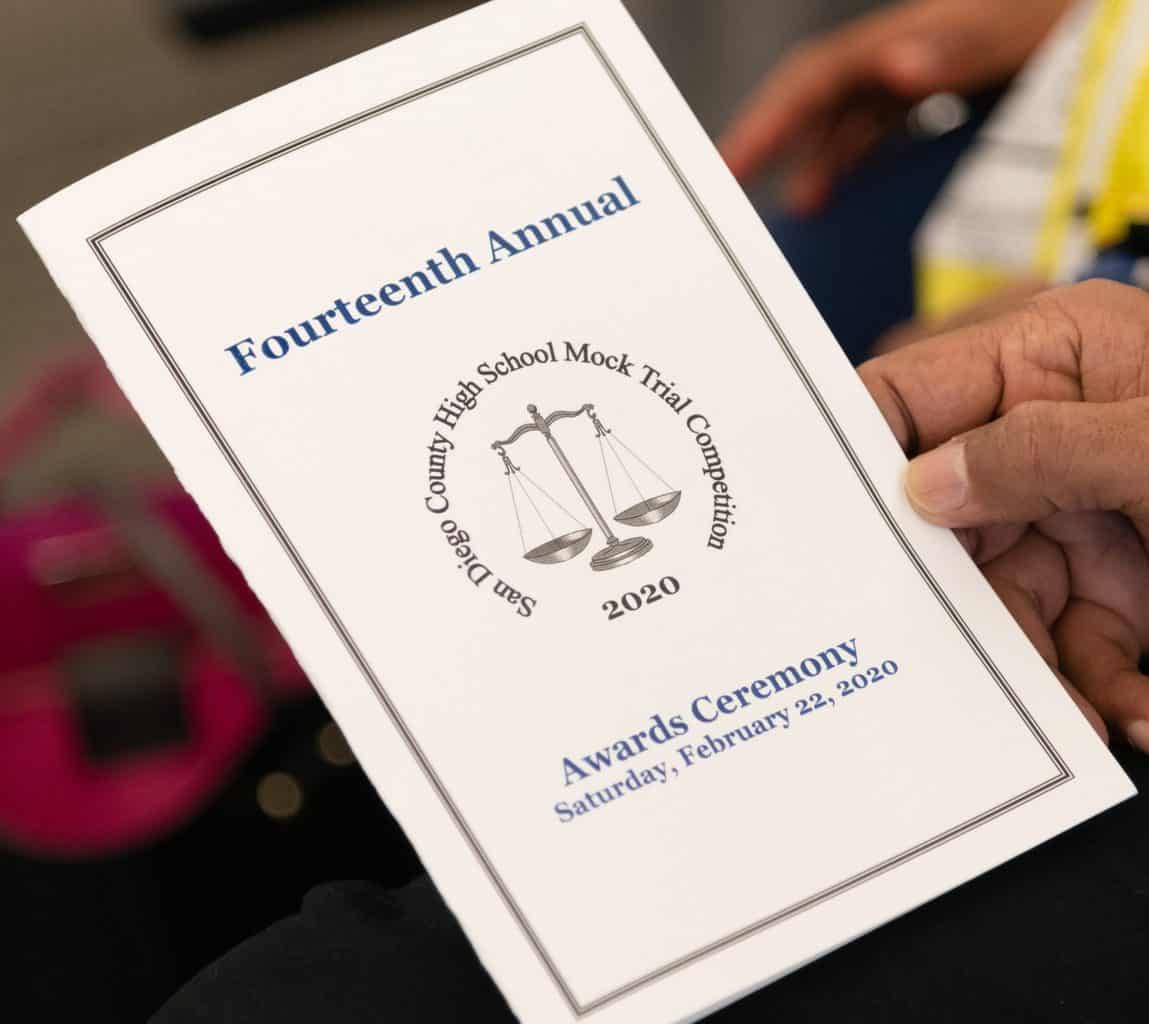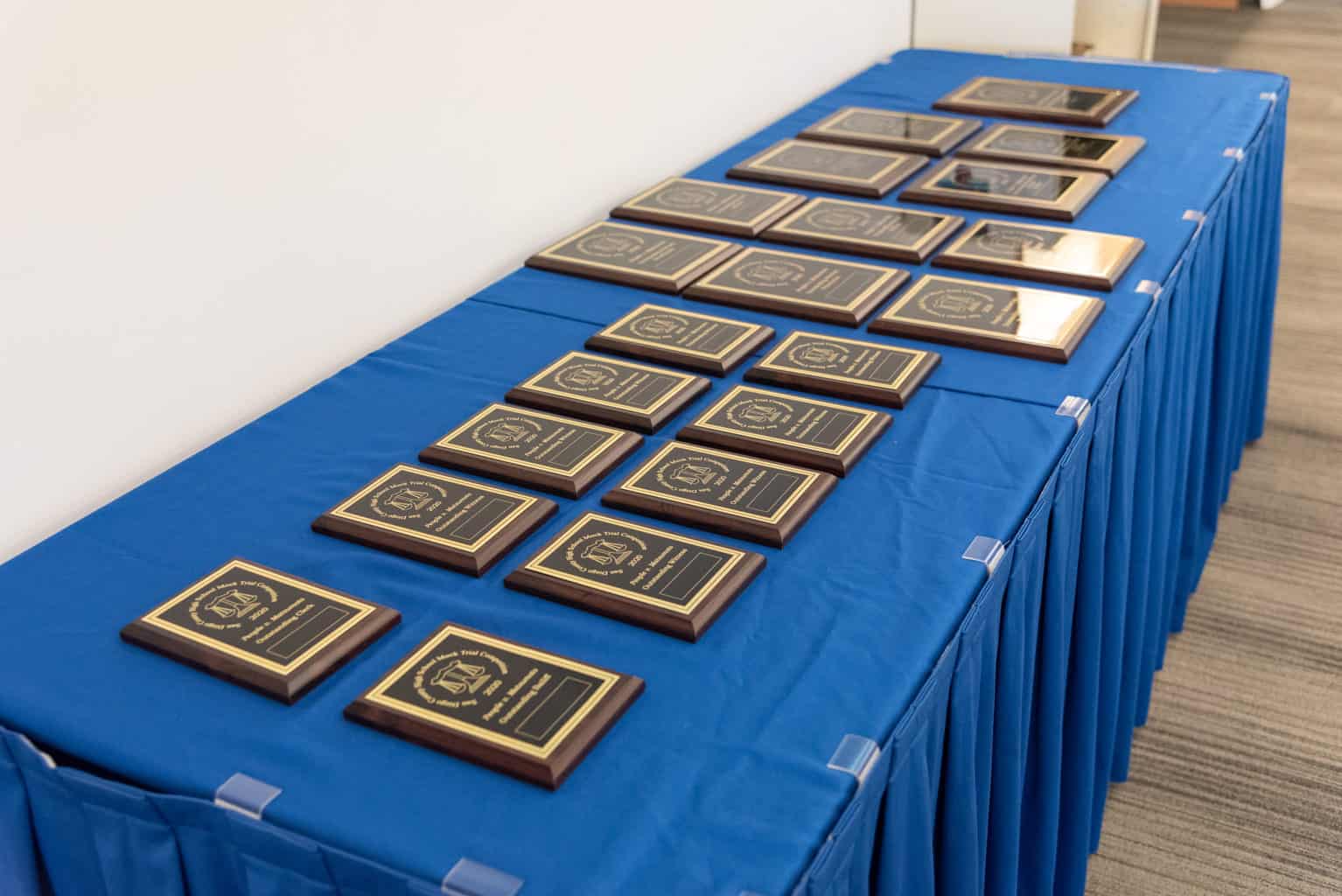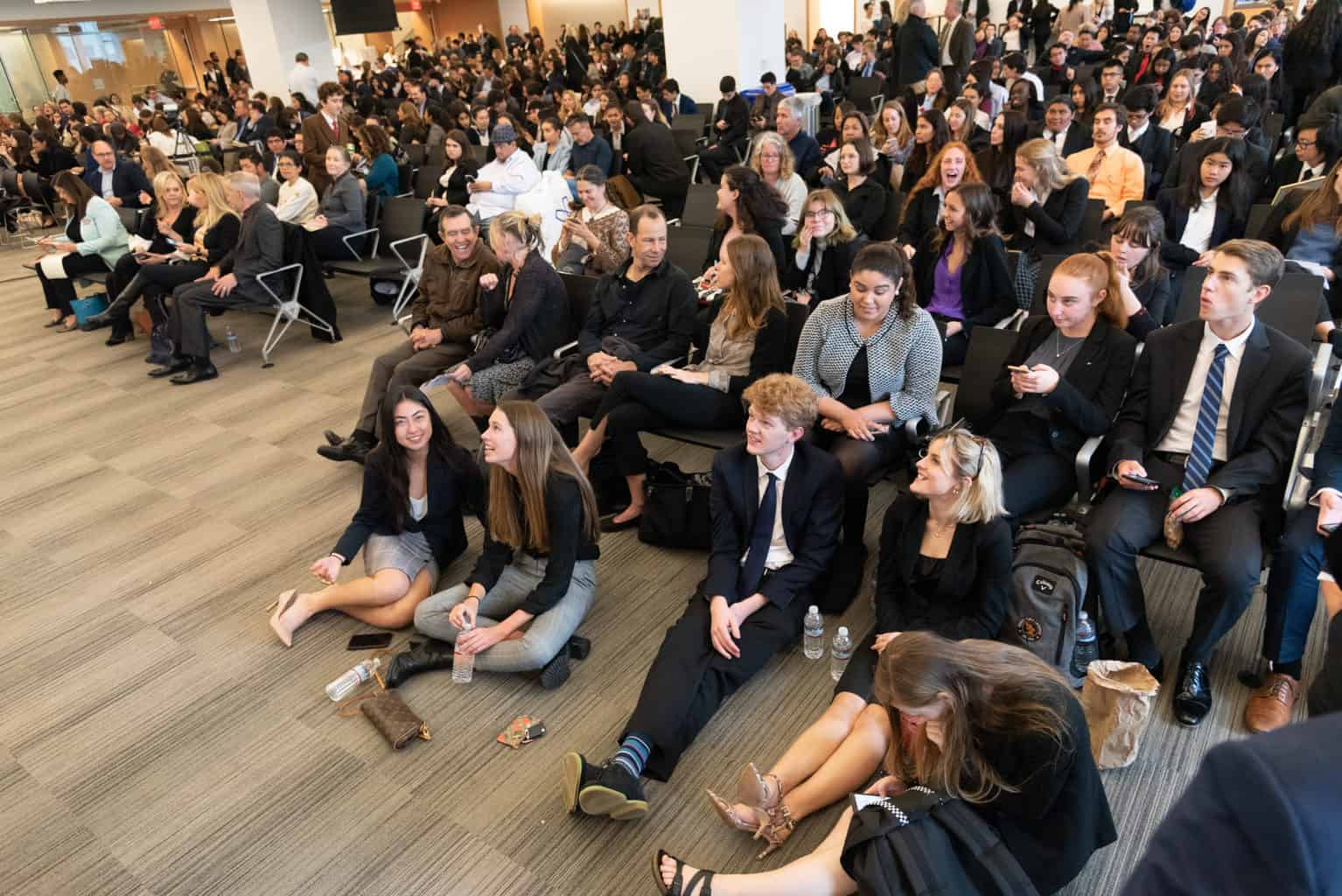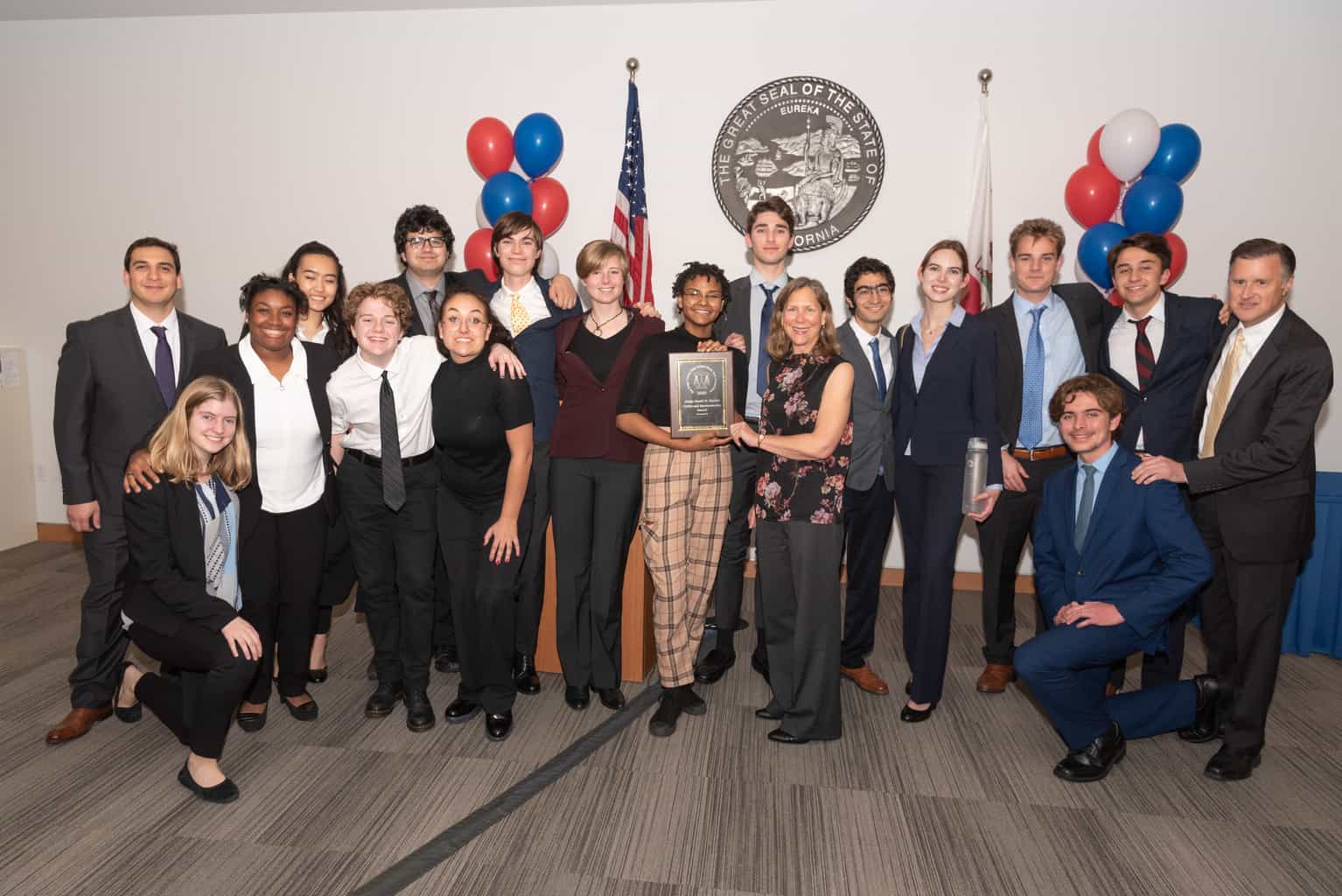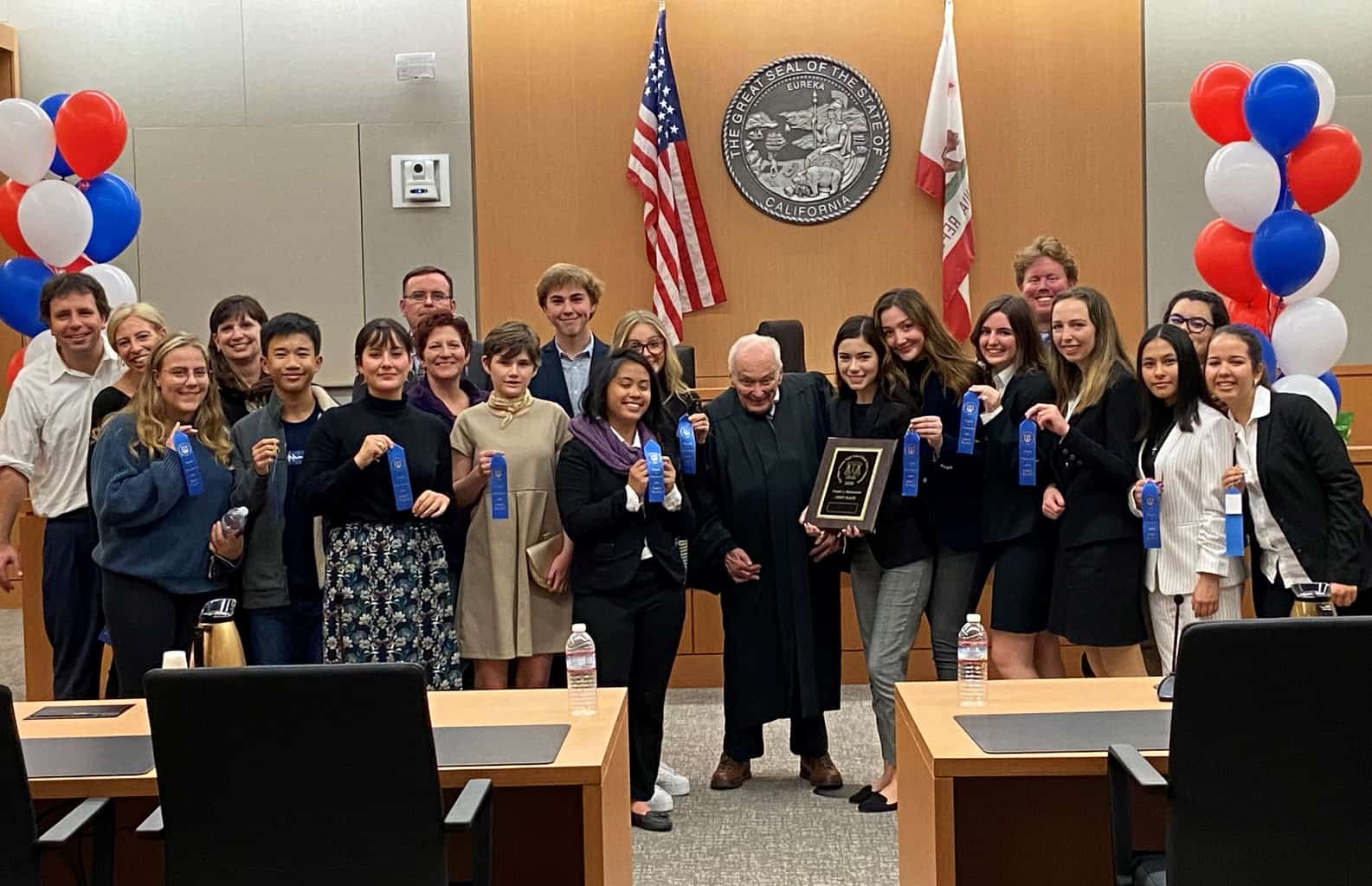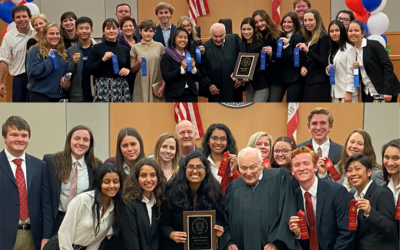 We congratulate Cathedral Catholic High School on their First Place finish in the 14th Annual San Diego County High School Mock Trial Competition that concluded on February 22, 2020.  We also congratulate Francis Parker School on their outstanding Second Place finish...
read more
Feel free to contact us by email below. We will reply promptly, but your question may already be part of our FAQs that includes questions from teachers, students, and attorney volunteers.